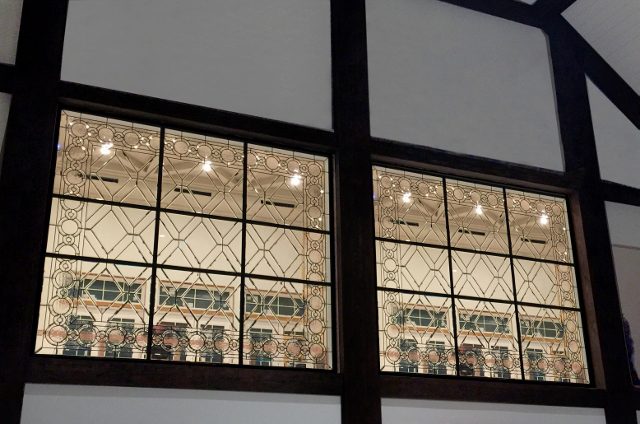 Seattle, Washington
The Trusted Commercial Stained Glass Studio Serving Washington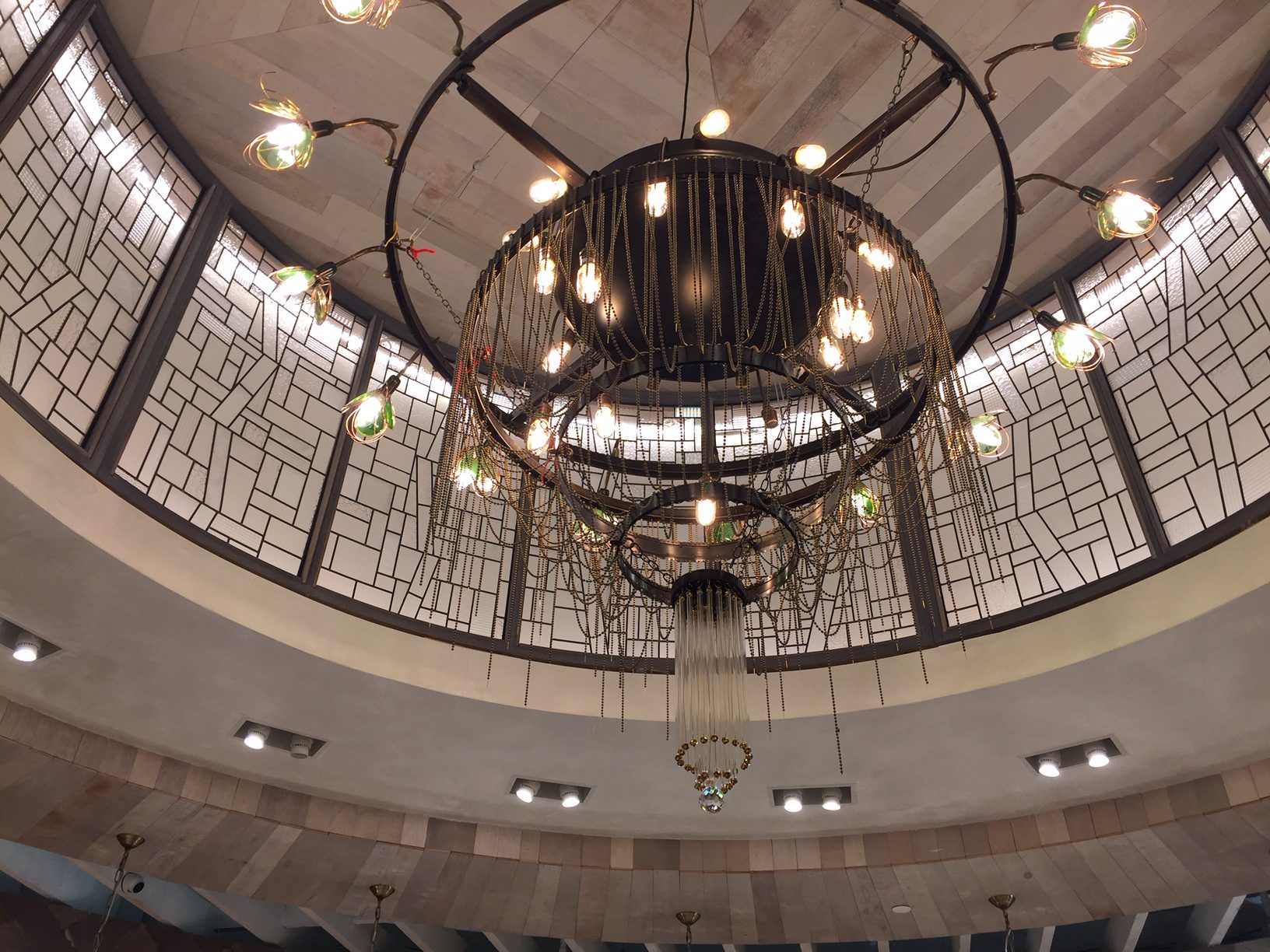 Although originally a logging town, Seattle's true expansion as a city began in 1893 as a result of the Klondike Gold Rush. It was during this time that many buildings were erected in the Romanesque, Victorian, and Gothic styles, many of which still stand today, except for those that were destroyed in the Great Seattle Fire of 1889. This abundance of historic architecture make Seattle a great candidate for stained glass windows, which provide an opportunity to fill commercial buildings with light, color, and beauty.
Commercial Art Glass is proud to offer our services to businesses in Seattle and has been specializing in custom stained glass for over three decades. We serve the entire Seattle area including Ballard, Capitol Hill, Pioneer Square, Broadview, North Gate, Fremont, Magnolia, and many other neighborhoods!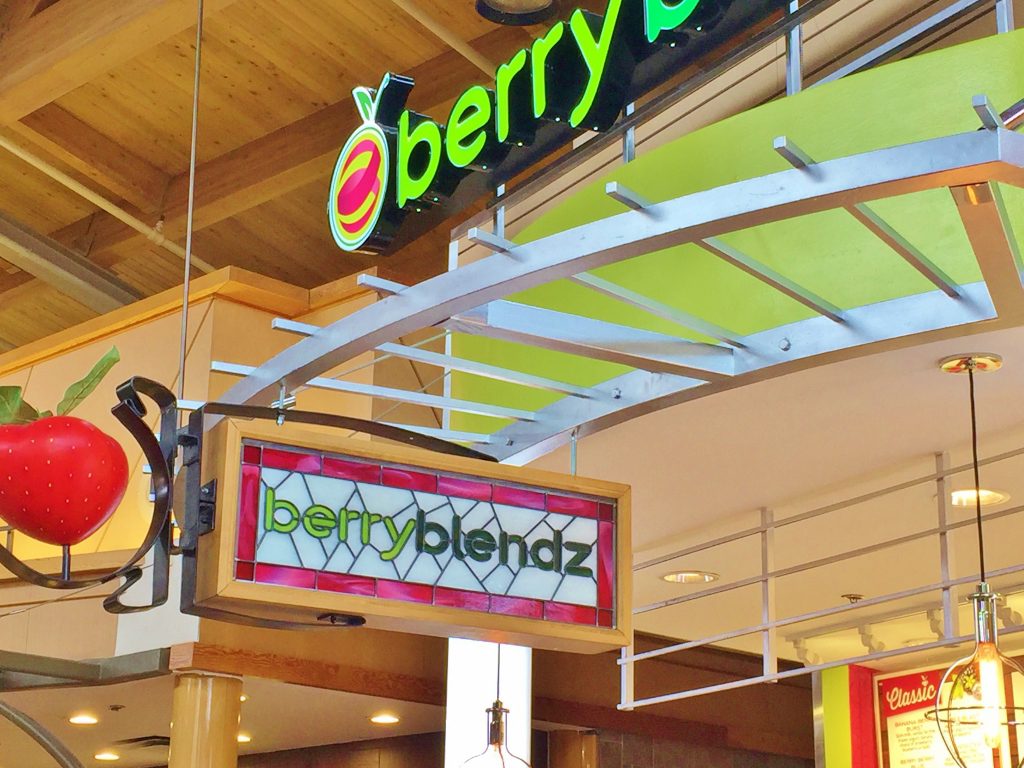 Custom Commercial Stained Glass in Seattle
Stained glass is an excellent way to make your commercial building shine. A custom design can convey a message and help draw attention, letting visitors know what you're all about! Whether it's windows or doors that need some new life or a unique piece of custom artwork, we'll work with any vision of yours to make something truly special for your business.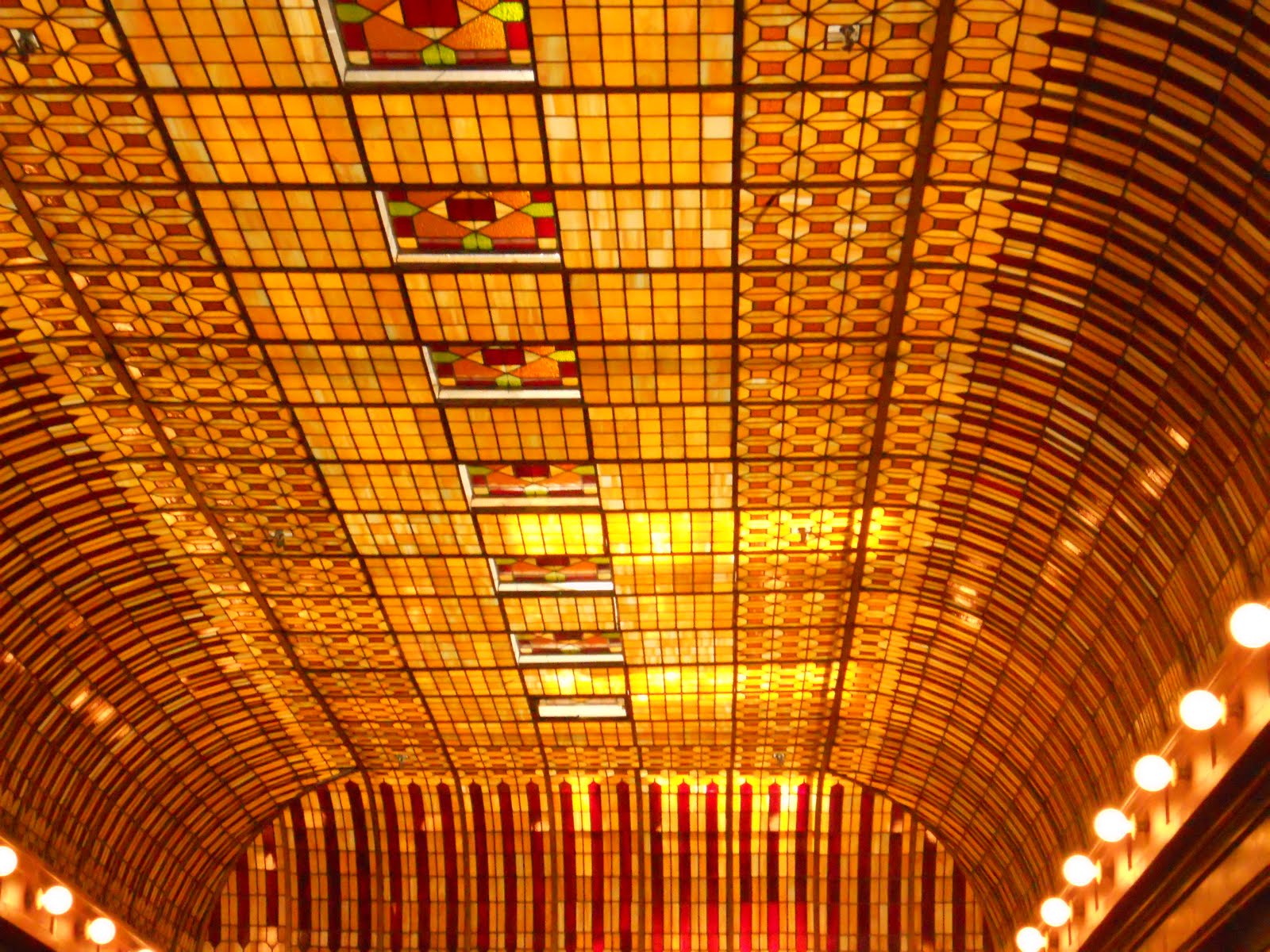 Stained Glass Restoration
Many of our historic buildings in Seattle have stained glass artwork that was created over 100 years ago. These beauties need restoration since they're only structurally sound for about 75-100 at most. It's important to watch out for any signs of deterioration and call a professional right away when you notice them because it could lead to more serious damage if left unattended. Commercial Art Glass handles restorations all types from minor repairs/cleaning jobs up through complex projects like complete historical restorations.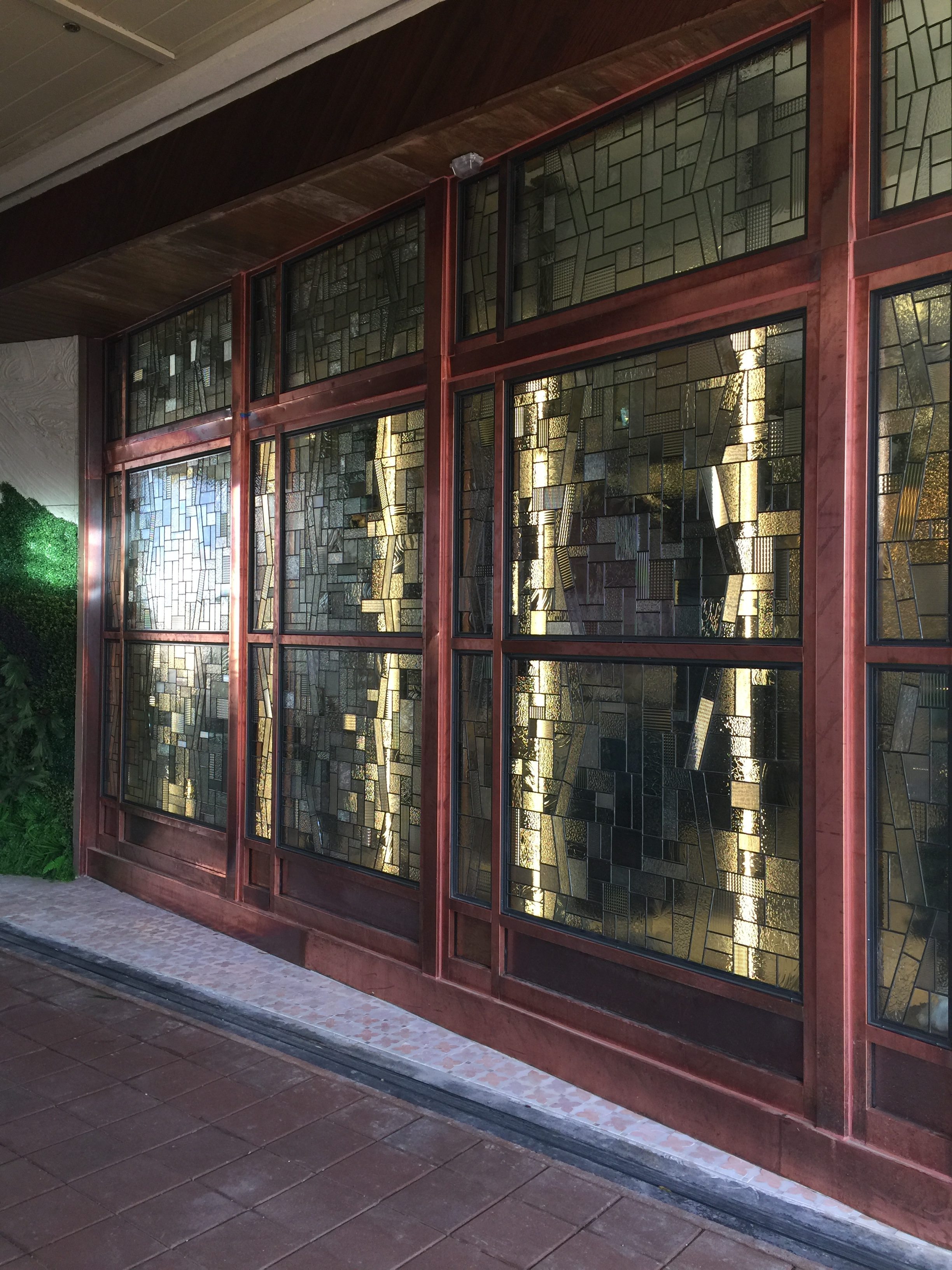 Seattle's Commercial Art Stained Glass Experts
Stained glass is a beautiful art that has been around for centuries. If you're looking to add some character and style to your business, Commercial Art Glass can help! We offer different colors of stained glass window designs with custom sizes so they will fit any opening in need. Our creativity knows no bounds! Call today to get in touch!
Learn more about what commercial stained glass and restoration can do for your business. Schedule your free consultation today!