Syracuse, New York
The Trusted Commercial Stained Glass Studio Serving New York
The settlement of Syracuse began in the 1600's after the arrival of French missionaries. Years later, after the American Revolutionary War, a boom in development took place largely due to commercial salt production. Today, numerous historic buildings dating back to the 1800s can still be found in present-day Syracuse, which contribute greatly to its architectural landscape, which has a look of old world elegance. Due to the age of its buildings, stained glass windows are a natural choice for Syracuse, and complement beautifully the abundance of Queen Anne, Romanesque, and Neo-Gothic buildings. 
Commercial Art Glass is honored to be the leading stained glass studio serving businesses in the Syracuse area. From restaurants and retail to hotels, wedding venues, museums, and beyond, our stained glass art is a beautiful addition to commercial buildings of all types.
Custom Commercial Stained Glass in Syracuse
Commercial Art Glass proudly serves the entire Syracuse area, including downtown, Eastwood, Little Italy, Westcott, University Hill, and beyond. Stained glass is a beautiful and timeless way to convey your brand message. Whether you want windows, doors, custom artwork, or signs we can work with your vision to create stained glass art that will be sure draw attention in the right direction!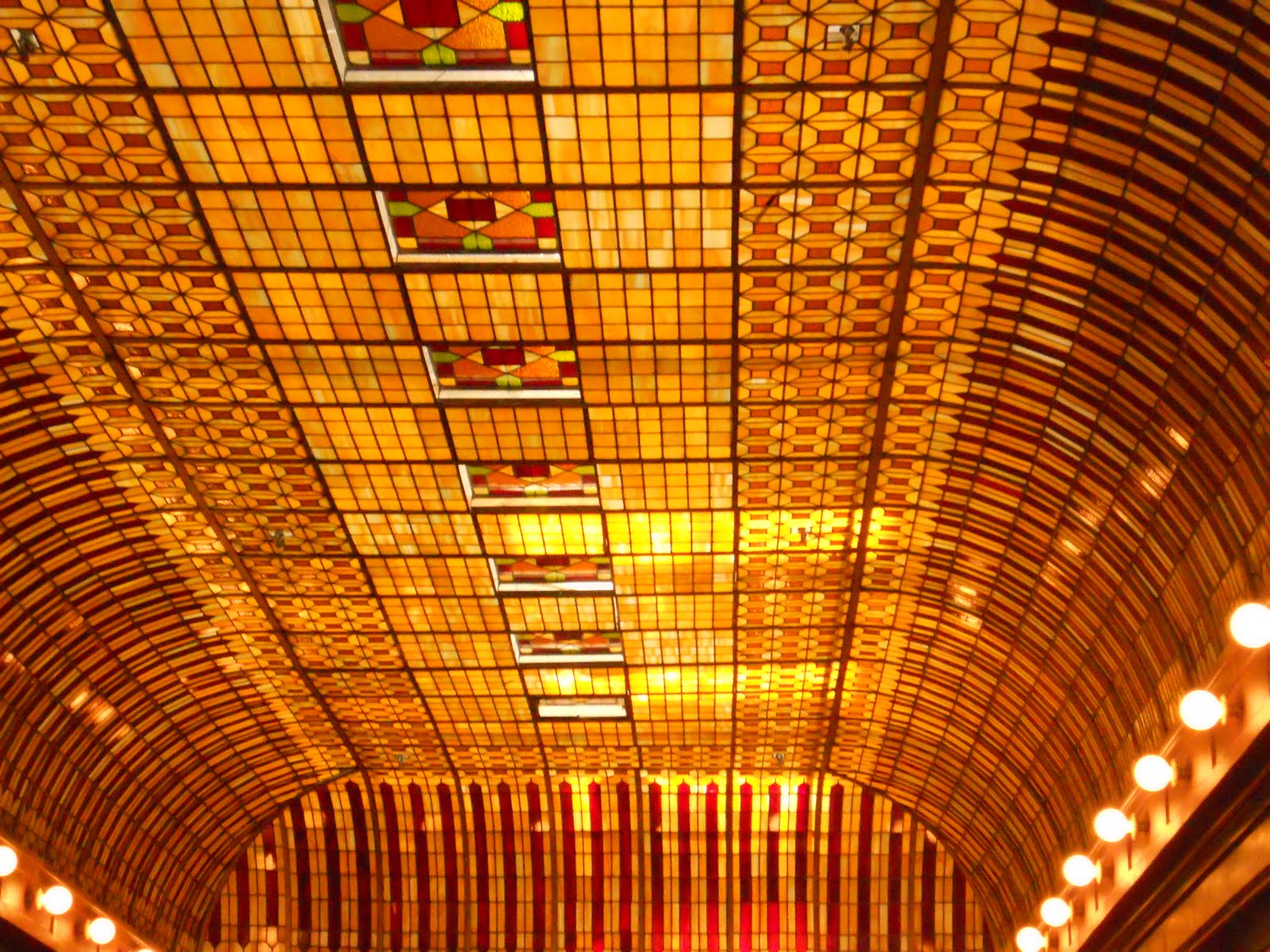 Stained Glass Restoration
Many of our historic buildings in Syracuse have stained glass artwork that was created over 100 years ago. These beauties need restoration since they're only structurally sound for about 75-100 years at most. It's important to watch for signs of deterioration and when you notice them, call a restoration expert right away. Commercial Art Glass handles restorations of all types, ranging from minor repairs and cleaning to complex projects and historic preservation.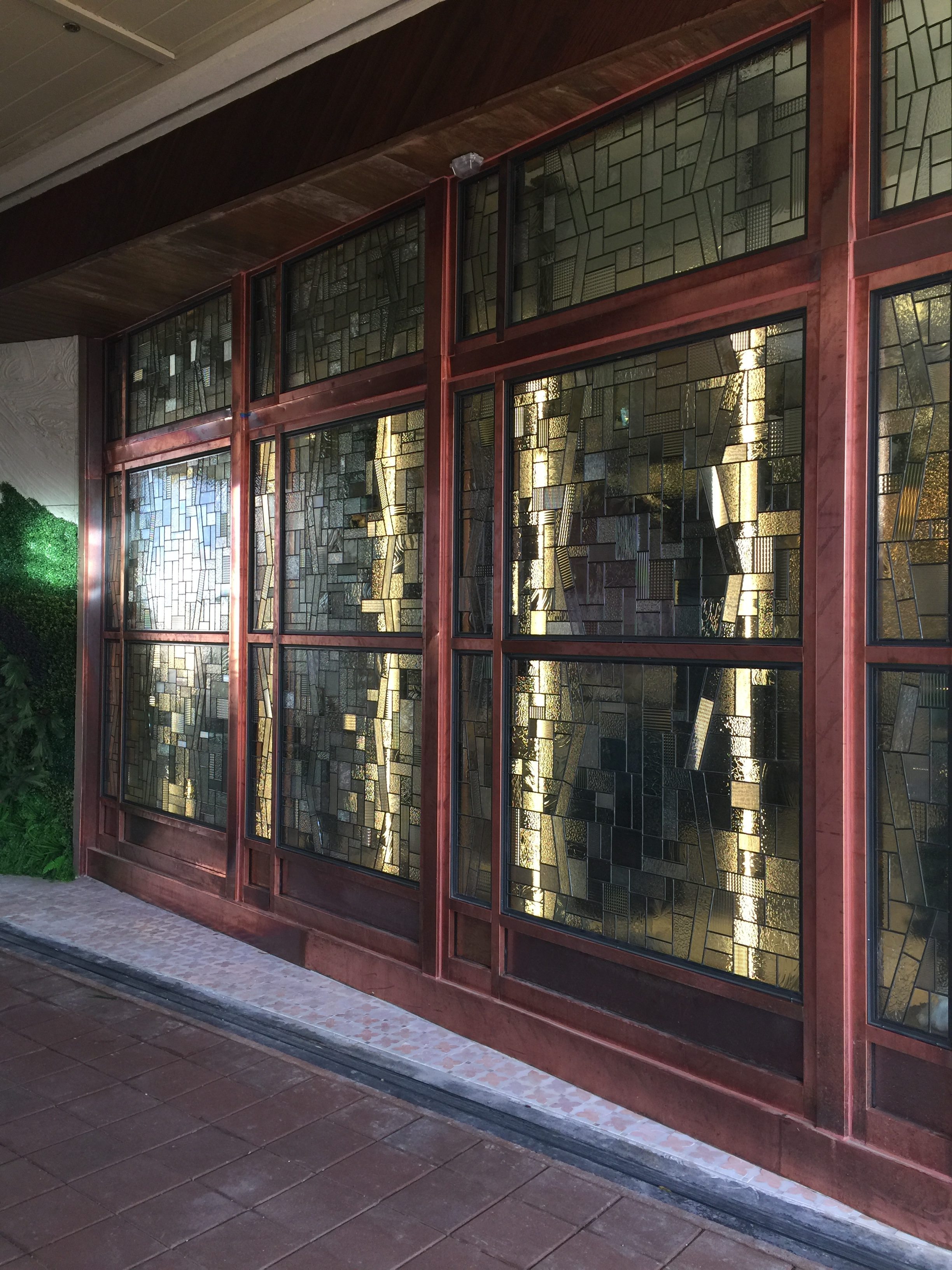 Syracuse's Commercial Art Stained Glass Experts
Stained glass is a beautiful art that has been around for centuries. It's great to see how it can still be used in modern day buildings today, especially since there are so many creative styles and themes out on the market! Commercial Art Glass will help you design your dream window with stained glass of any color or shape imaginable. We're looking forward designing something just right for you! Call us now to get started!
Learn more about what commercial stained glass and restoration can do for your business. Schedule your free consultation today!