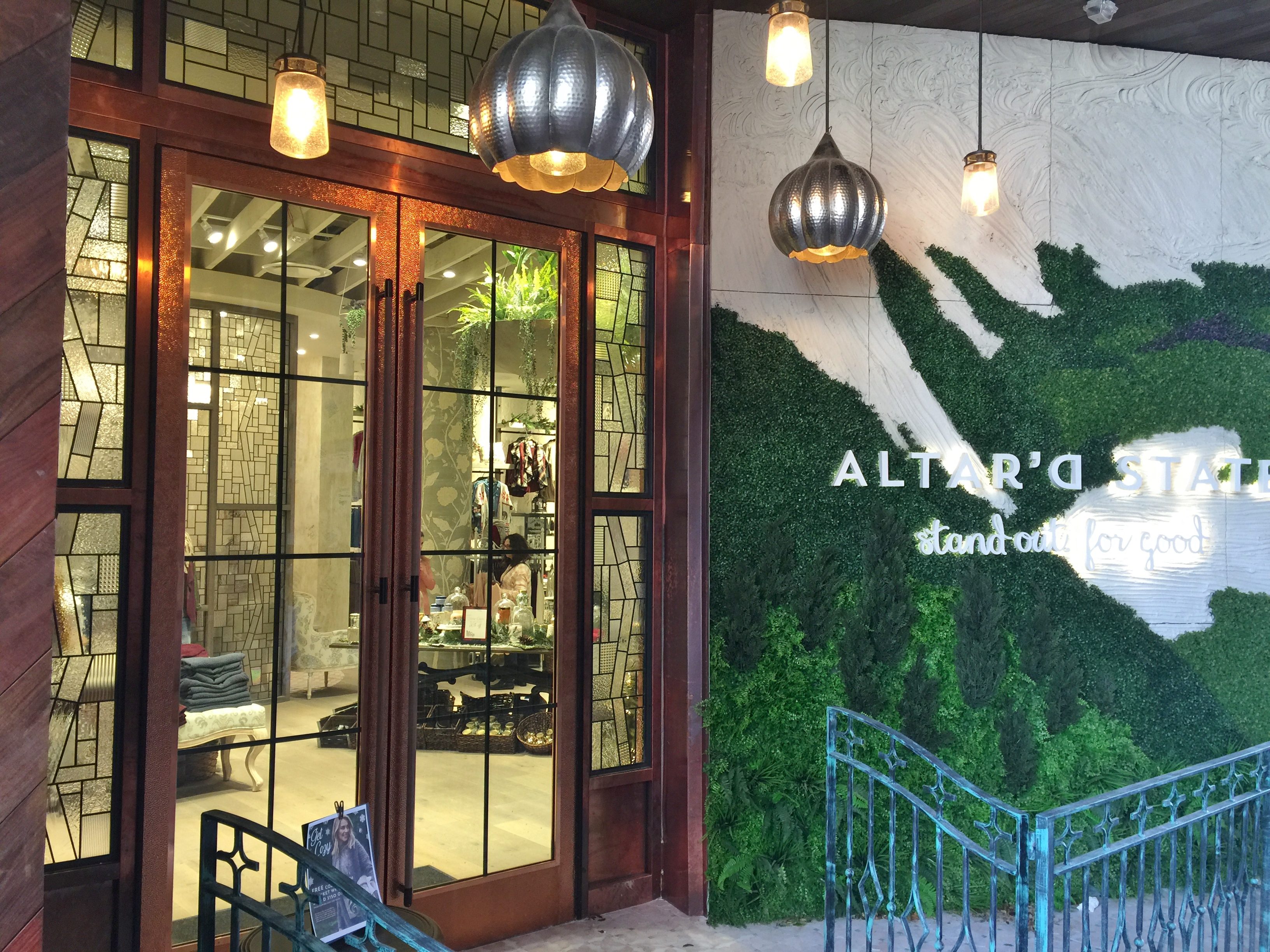 Bakersfield, California
The Trusted Commercial Stained Glass Studio Serving Kern County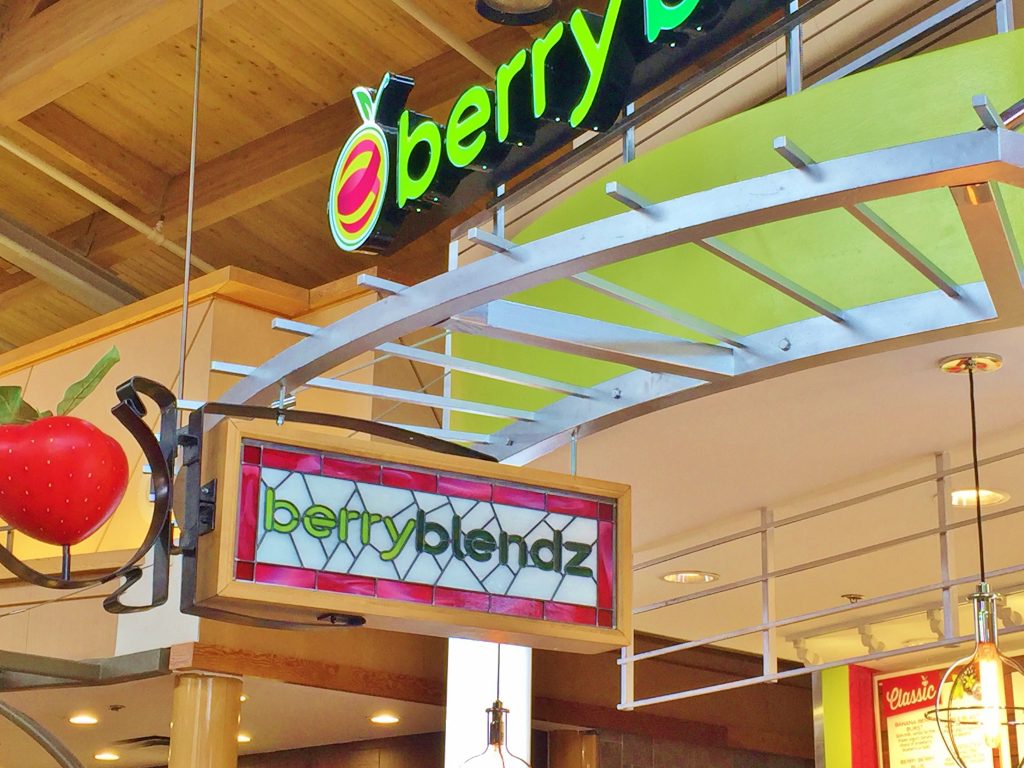 Commercial Art Glass is honored to be the trusted custom commercial stained glass studio serving the Bakersfield metropolitan area located in California. We proudly offer leading commercial stained glass design, repair, and restoration for Kern County. Various industries can take advantage of our commercial glass services, offering exclusive benefits for differentiating your business as well as improving your guest experience.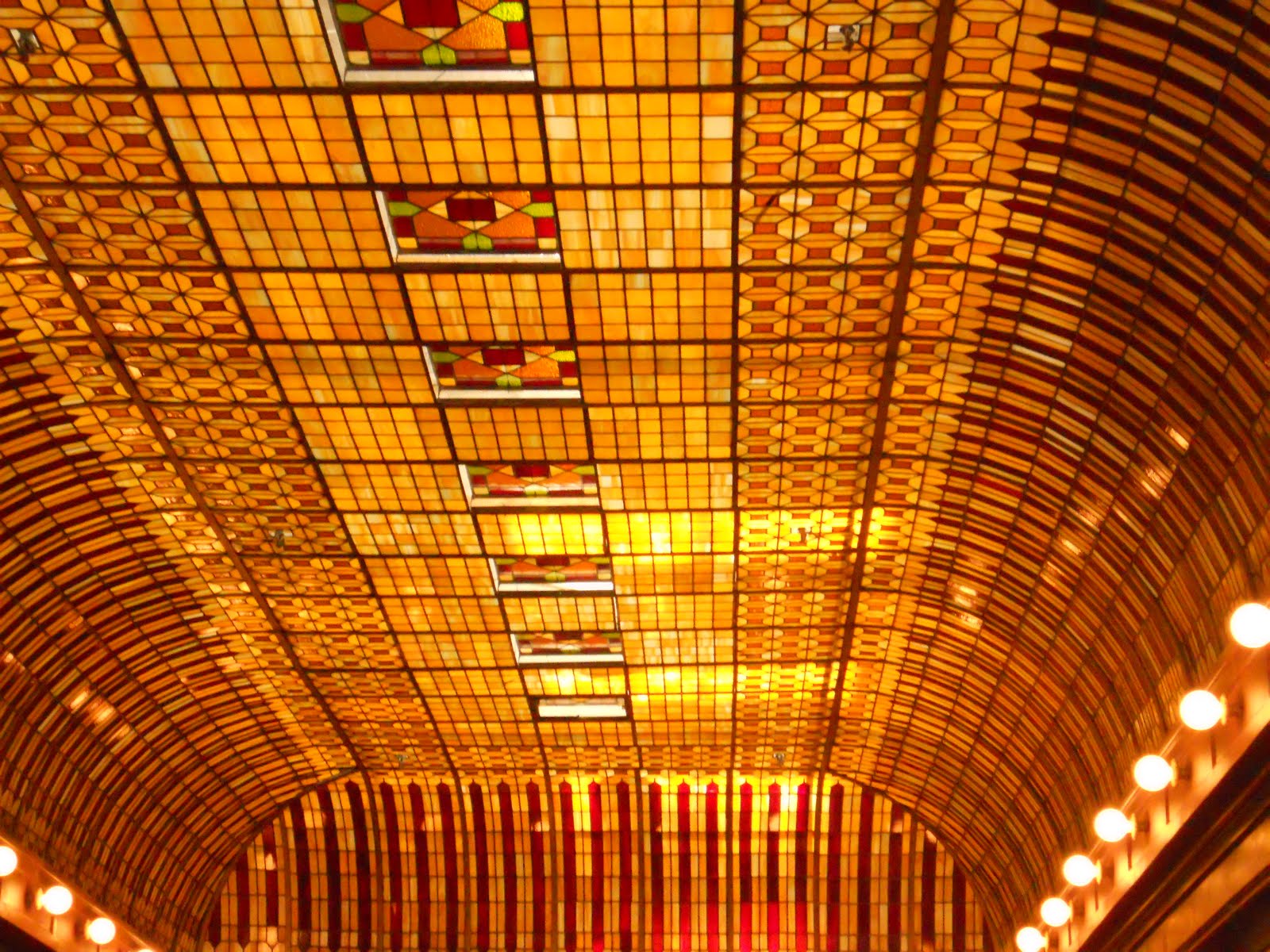 Custom Stained Glass for Bakersfield
Custom stained glass offers numerous exclusive benefits for commercial properties throughout the Bakersfield metropolitan area. Whether you're interested in a leaded privacy feature for your retail store's dressing rooms or would like a custom stained glass wall for photo backdrops, we've got you covered. Stained glass can create privacy, provide unique branding and marketing benefits, and much more.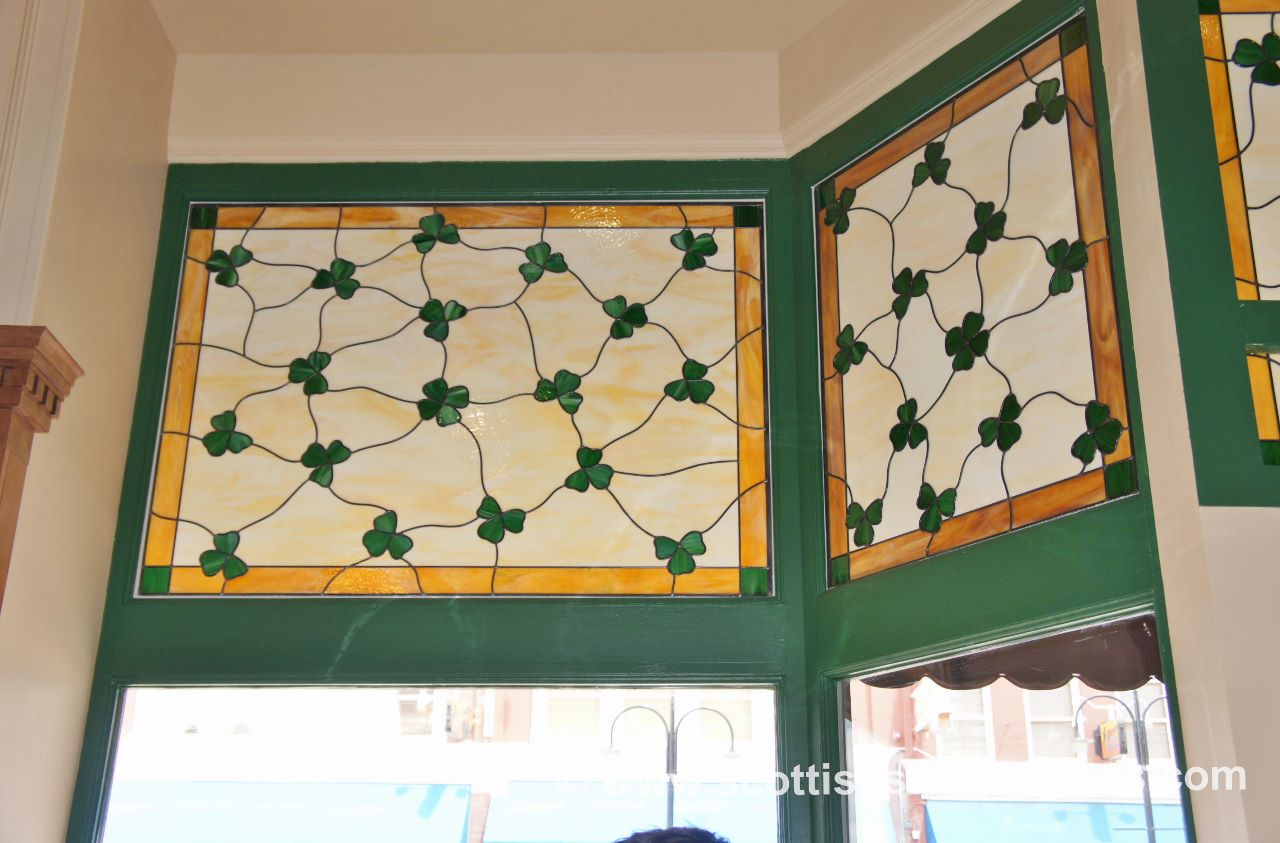 Leading Commercial Stained Glass Restoration for Bakersfield
For properties with original, historic stained glass features, it's important to consider proper maintenance and care. At a certain age, all stained glass will require restoration or replacement. Restoring your antique stained glass can provide a multitude of benefits including stunning original appearance and at least another 100 years of product life.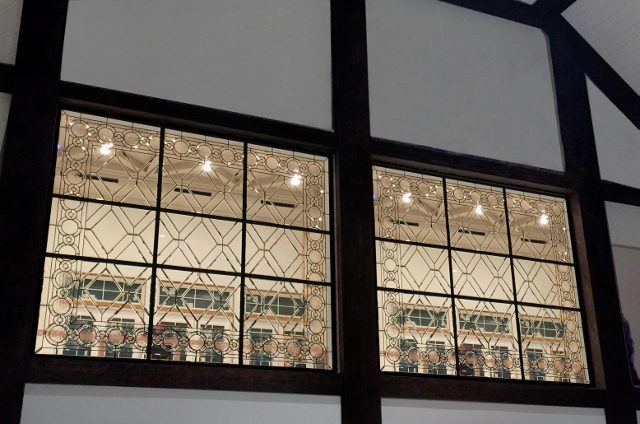 Work With Bakersfield's Trusted Commercial Stained Glass Studio
Commercial Art Glass offers our custom stained glass and restoration services for commercial clients throughout the Bakersfield metropolitan area. We proudly serve the state of California and would love the opportunity to help with your upcoming stained glass project. Work with our team to create your dream investment today!
Learn more about what commercial stained glass and restoration can do for your business. Schedule your free consultation today!