Honolulu
Commercial Stained Glass for Honolulu, Hawaii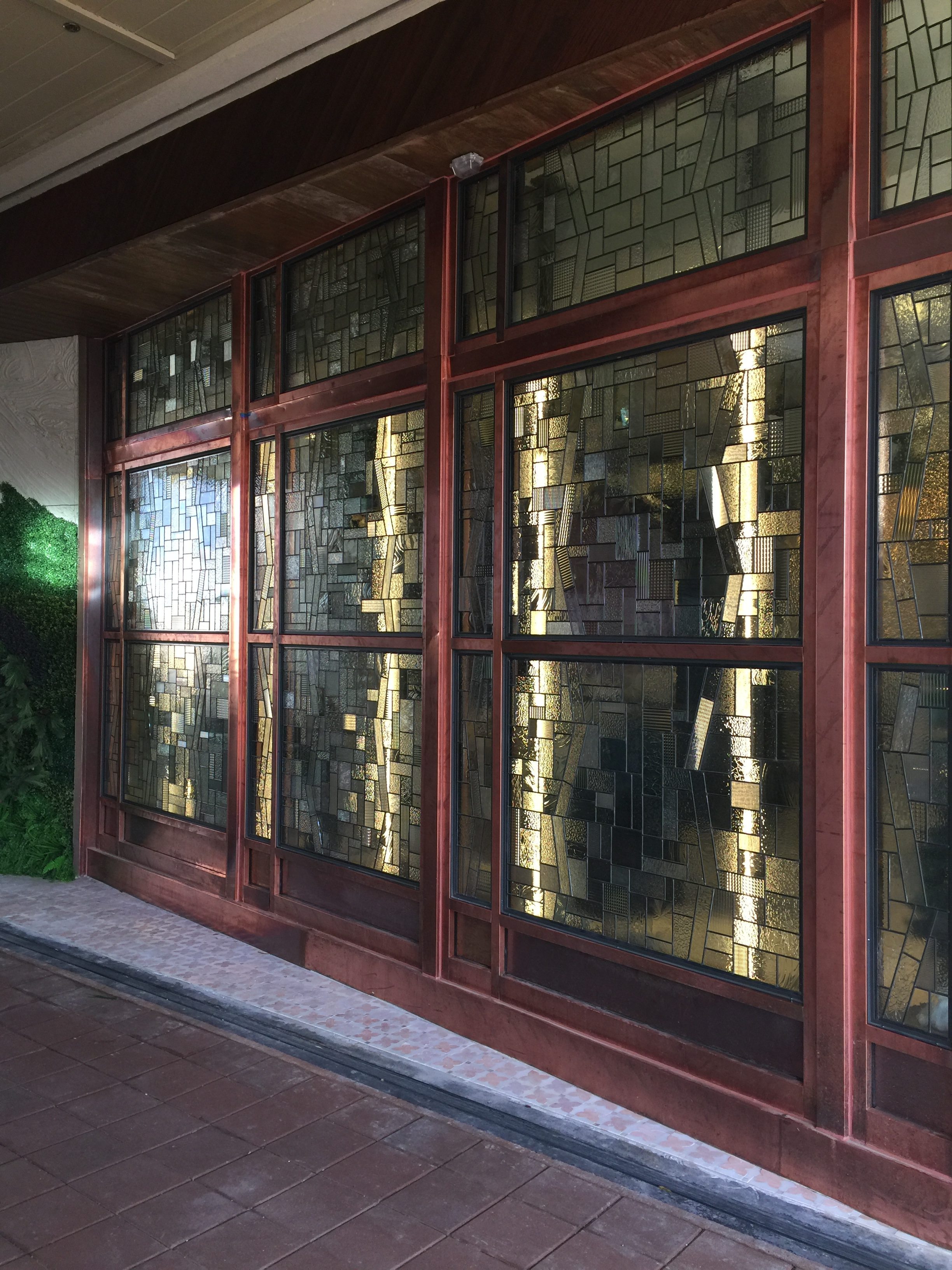 Honolulu is a melting pot of cultures. Its architecture is influenced by various Asian, Western, and Pacific cultures, which is reflected in the diversity of its buildings. Beautiful resorts, hotels, museums, performing arts centers, restaurants, and retail stores can be found all throughout Honolulu, all of which benefit from commercial stained glass.
Our commercial stained glass windows not only beautify the properties they occupy, but also help shape their identity in the community. These glimmering works of art catch the attention of anyone walking by, allowing businesses to quickly develop a name for themselves. At Commercial Art Glass, we have the ability to produce any type of glass art your heart desires to occupy and glorify the walls of your commercial property.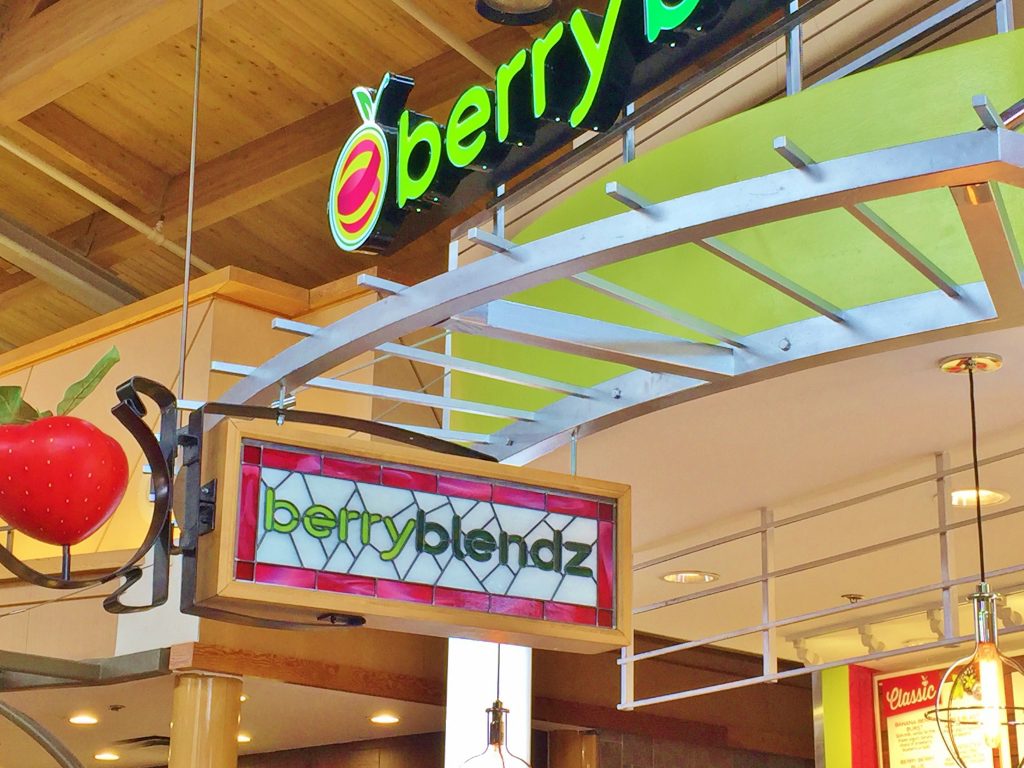 Custom Commercial Stained Glass for Honolulu
Our commercial stained glass services are fully comprehensive. No matter where you're located in Honolulu, we will be happy to work with you. Our services are available to the entire city of Honolulu, including the Downtown area, Arts District, Capitol District, Kakaʻako, Ala Moana, Waikīkī, Waiʻalae, Kāhala, and many other neighborhoods.
Stained glass signs, windows, entryways and hanging panels are some of the most common requests our customers make. One thing that separates us from others is how well versed we are in many different styles of stained glass artistry! We work closely with you to customize every detail so your product enhances any room or business it's placed into. Some industries we serve include restaurants, retail, hotels, museums, and more!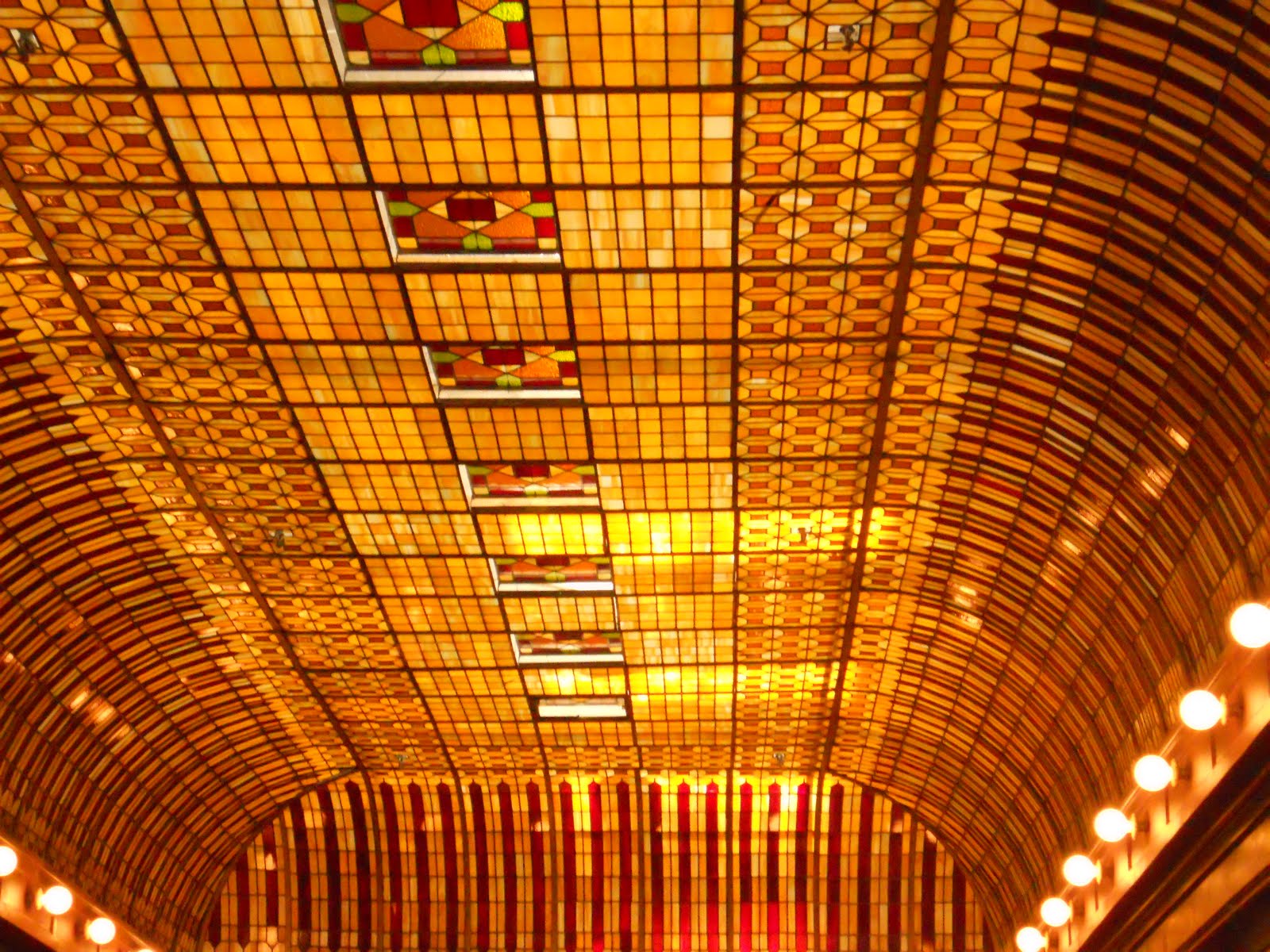 Expert Stained Glass Restoration
If you have a stained glass window in your Honolulu commercial property that needs restoration, we would be delighted to discuss the project with you. The process is necessary and beneficial because it will preserve an antique stained glass window while increasing its value. It's also important after every 75-100 years for optimal protection of stained and leaded glass as they age over time.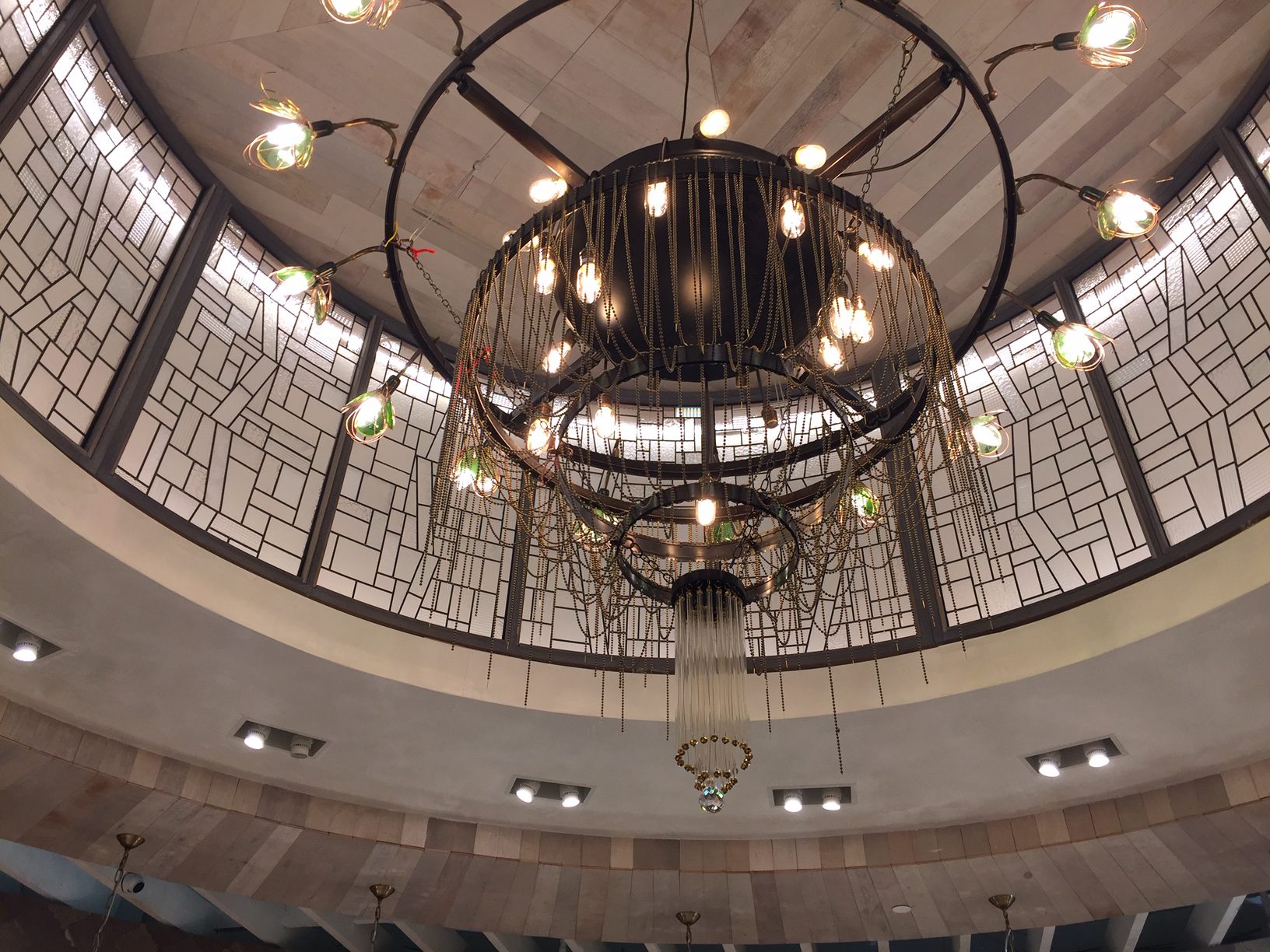 Work with Honolulu's Commercial Stained Glass Experts
Let's get started on your next stained glass project! Commercial Art Glass provides expert services to all businesses in Honolulu. We can help with everything from design and conception to minor repairs and full restorations. Call us today for more information about our services.
Learn more about what commercial stained glass and restoration can do for your business. Schedule your free consultation today!