Cleveland, Ohio
Commercial Stained Glass for Cleveland, Ohio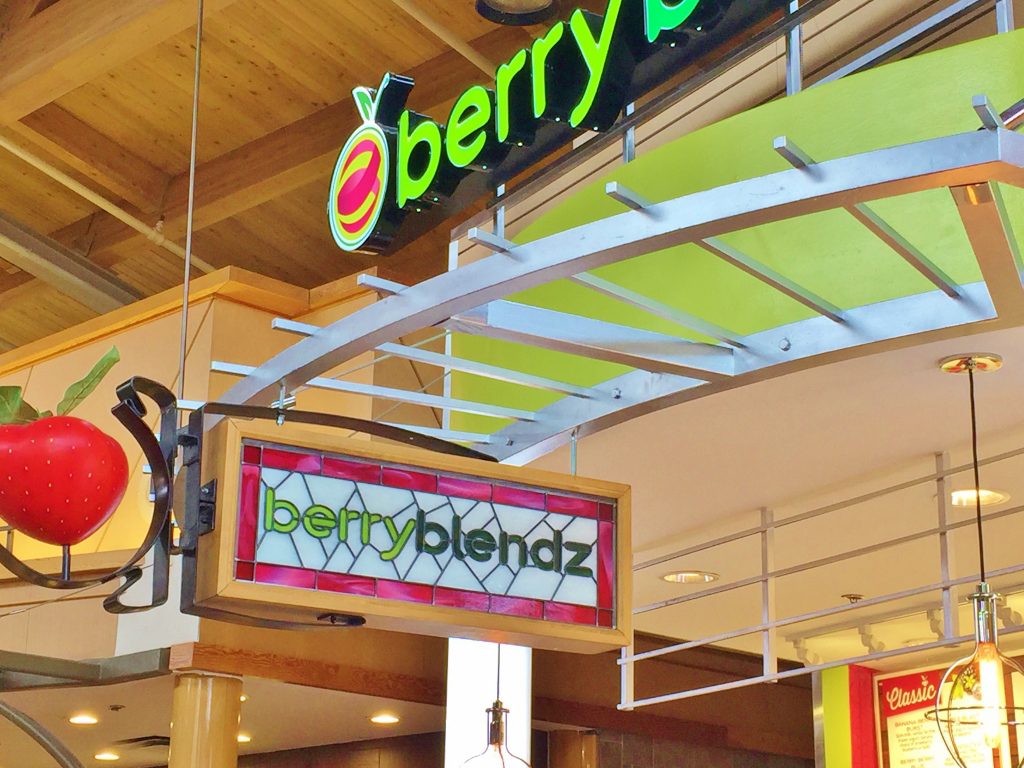 Cleveland is more than just a city. It's the cultural center of the Midwest and is a mecca for economic activity in Ohio. A diverse population of flourishing businesses make up Cleveland's robust economy, each with their own distinct personality and character. Our commercial stained glass windows provide Cleveland businesses with eye-catching artwork that makes them stand out and showcase the uniqueness of their brand. From simple, yet impactful creations like custom signs and entryway windows to glorious ceiling installations that radiate with light, we offer a variety of unique options for the businesses of Cleveland.
Custom Commercial Stained Glass for Cleveland
Commercial Art Glass is proud to extend our services to the entire city of Cleveland including the downtown area, Ohio City, Tremont, Old Brooklyn, Buckeye-Shaker, Collinwood, Cuyahoga Valley, the Broadway–Slavic Village, and many other neighborhoods. From hotels and restaurants to retail stores, entertainment venues, and beyond, our custom art glass makes a beautiful addition to Cleveland businesses of all types.
Expert Stained Glass Restoration
If you have stained glass in your commercial property, we can help restore it. Restoration offers an economical alternative to replacing antiques and is a viable means of preserving historic artwork. Even minor restoration work can tremendously increase the value of the piece. Stained glass requires restoration every 75-100 years so if yours is showing signs of wear, now might be the perfect opportunity to have it restored!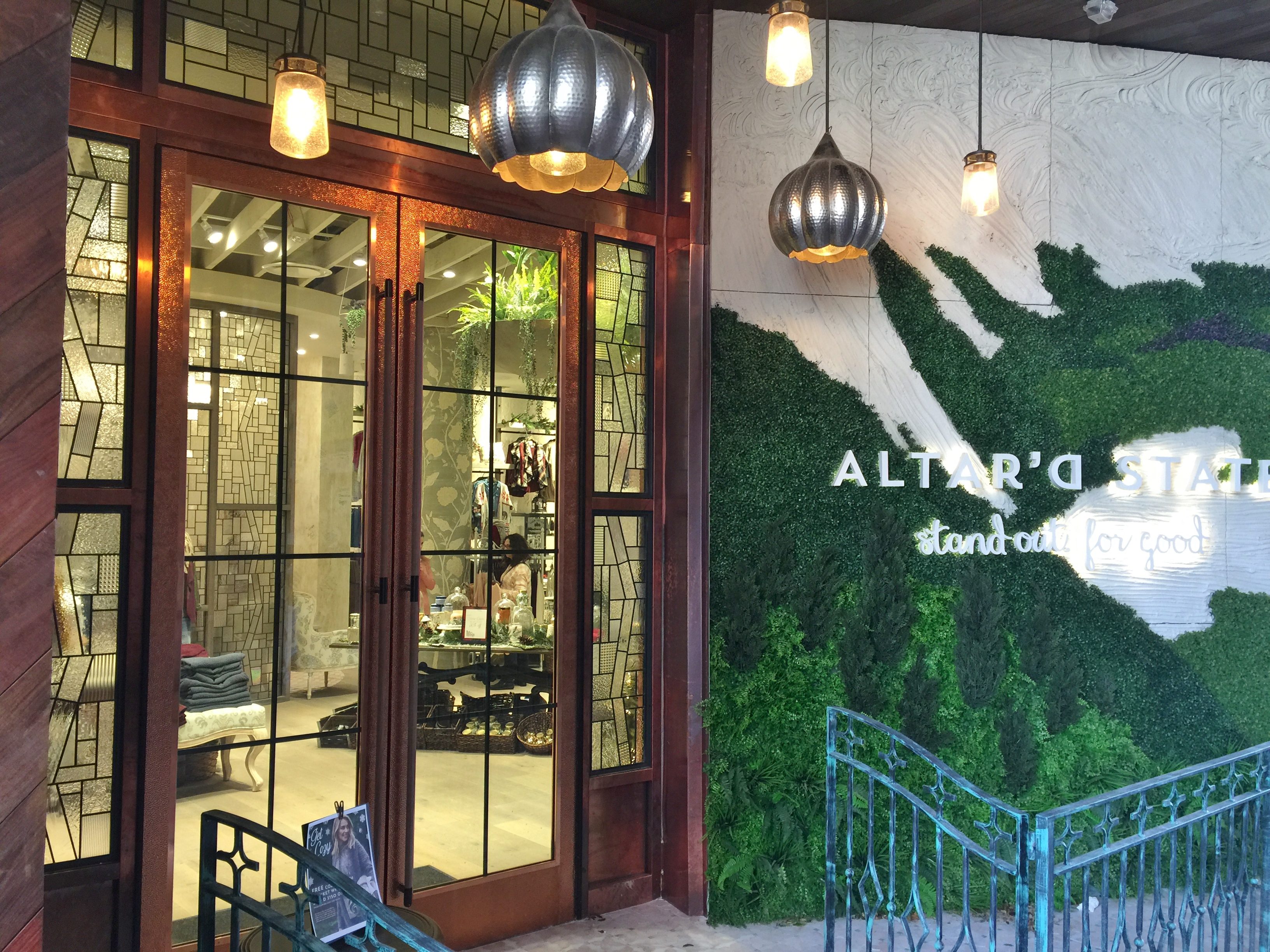 Work with Cleveland's' Commercial Stained Glass Experts
Commercial Art Glass is here to help with all of your commercial stained glass needs. Whether you're in need of stained glass restoration or would like someone to design a unique piece of artwork for your business, our experts are ready to help! Call our office today to learn more about our services and get started with your project!
Learn more about what commercial stained glass and restoration can do for your business. Schedule your free consultation today!