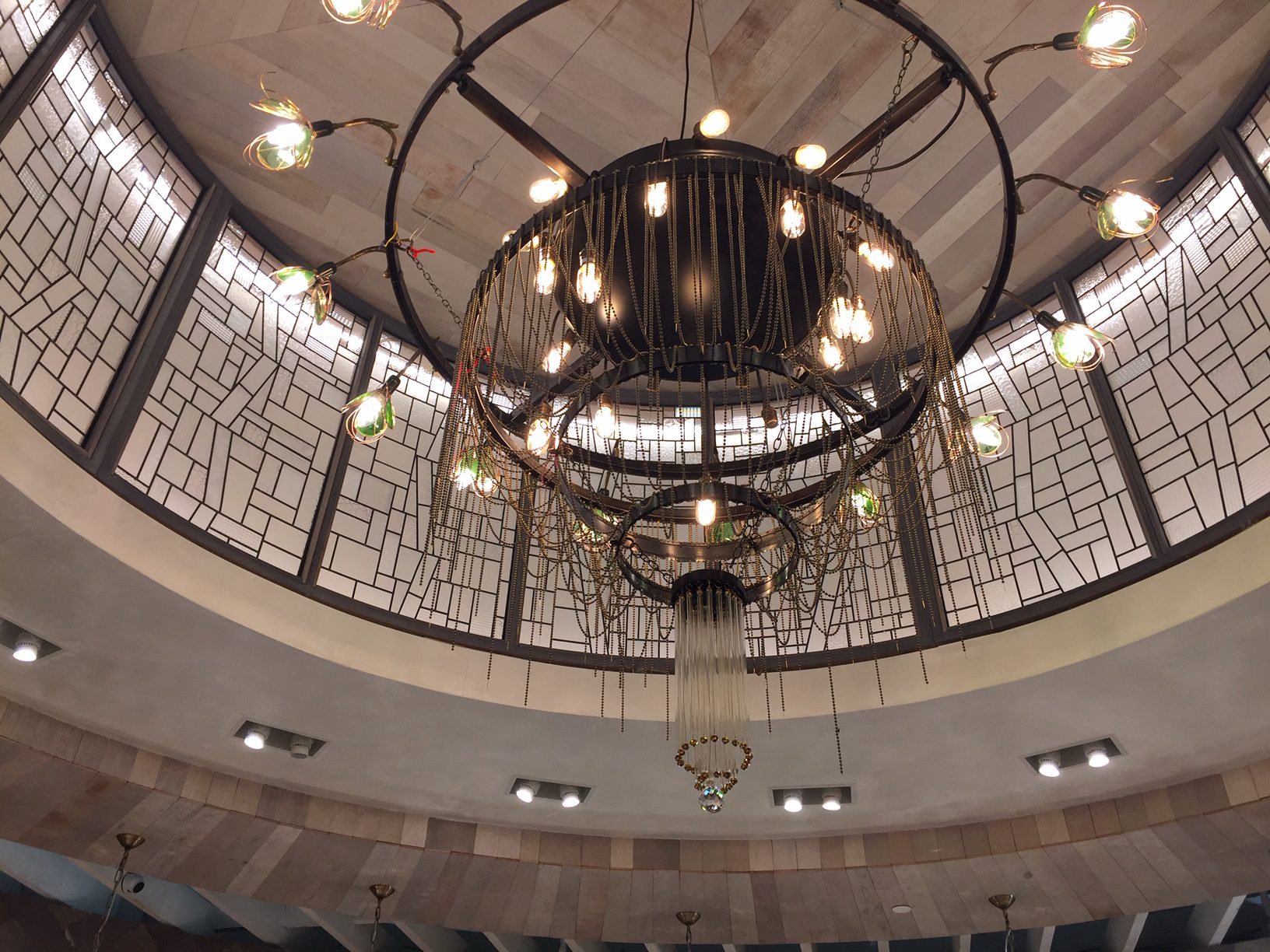 Washington, D.C.
Commercial Stained Glass for Washington, D.C.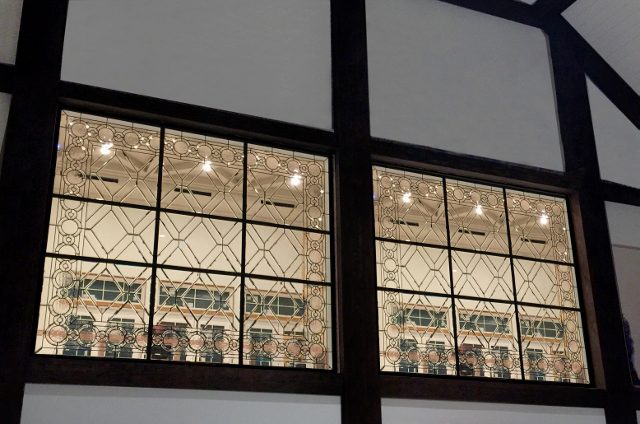 As our nation's capital, Washington D.C. is one of the most visited cities in the U.S. and is a hub for political, cultural, and economic activity. The name alone (which was established in honor of the first president) demonstrates the city's strong ties to history and today it is home to some of the nation's most prominent museums and monuments. For these reasons and more, stained glass windows are a natural fit for buildings in the Washington D.C. area and are beautiful way to pay tribute to the past.
Commercial Art Glass specializes in creating unique additions that bring glory and beauty to buildings in D.C. that fill them with radiant natural light and color. Whether you're looking for a stained glass sign for your retail business, compelling art for your gallery or museum, or something else, our talented experts are ready to bring your vision to life!
Custom Commercial Stained Glass for Washington D.C.
Commercial Art Glass is proud to offer our custom stained glass services to commercial businesses located all throughout D.C. We serve all 131 neighborhoods in the District of Columbia, which includes all eight wards.
There is truly no limit to our creative abilities, however some of the most common requests we receive are for stained glass signs, windows, entryways, and hanging panels. Our artisans are well-versed in a variety of stained glass styles and will work closely with you to customize every detail of your lovely glass art. Some of the industries we serve include but are not limited to restaurants, retail, hotels, museums, venues, and more.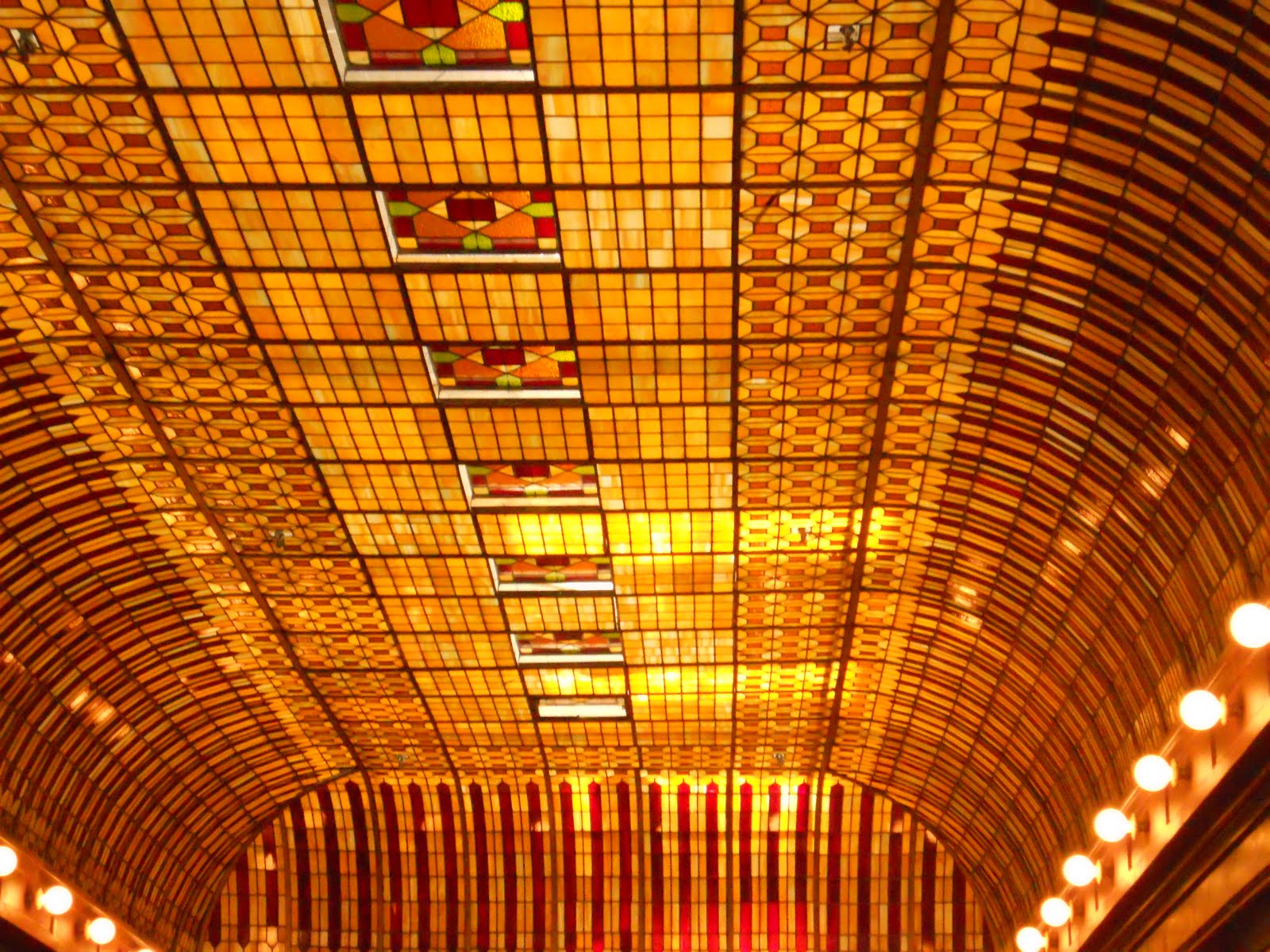 Expert Stained Glass Restoration
Historic artwork can be preserved through a process called restoration. This is an economical alternative to replacing antiques and it increases the value of stained glass . Furthermore, after every 75-100 years, stained glass windows require restoring, making the process as necessary as it is beneficial. If you have a stained glass window in your commercial property in Washington D.C. that needs restoration, we would be delighted to discuss your project in detail.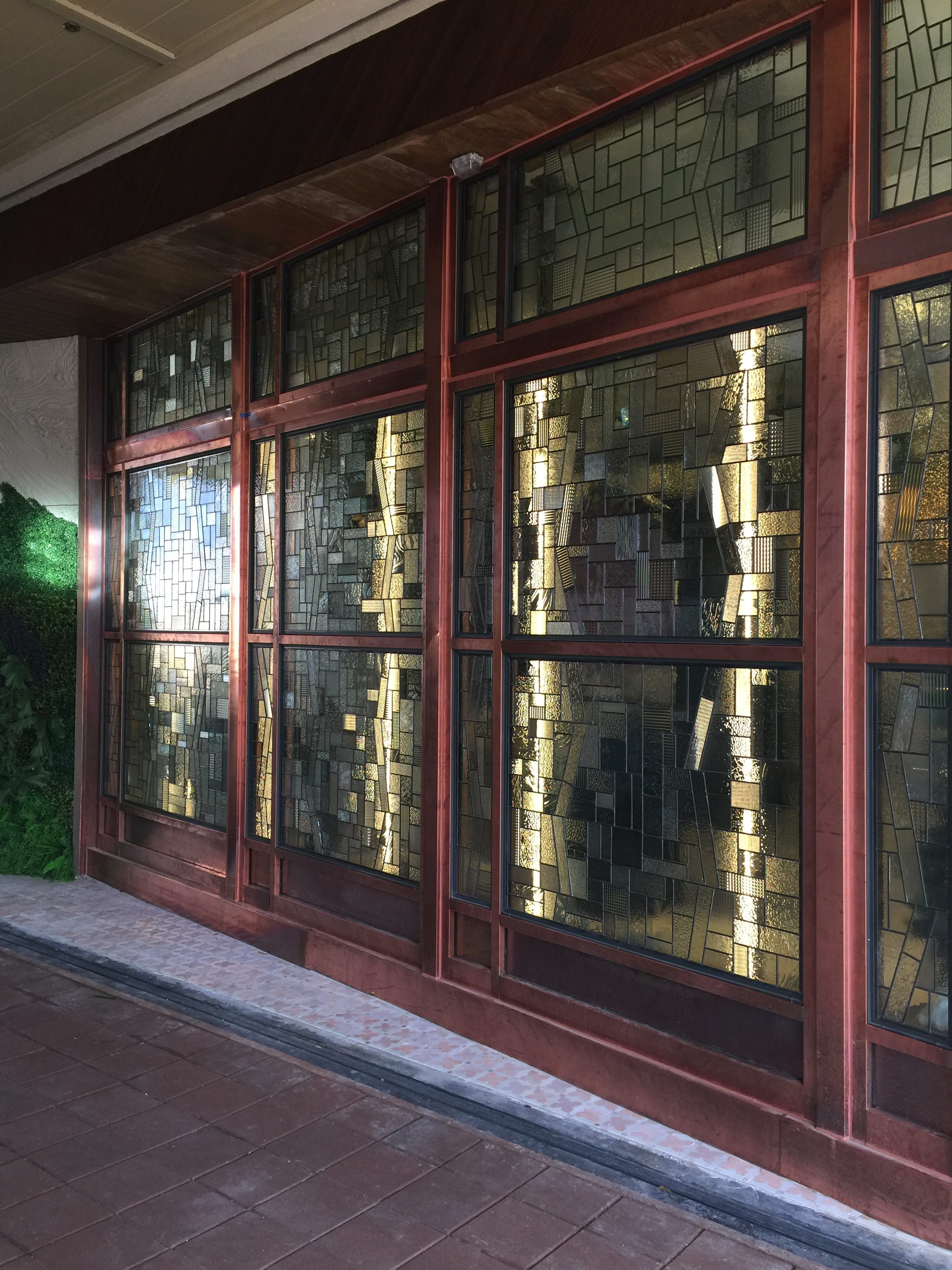 Work with Washington D.C.'s Commercial Stained Glass Experts
Commercial Art Glass provides expert stained glass services to all businesses in the Washington D.C. area. Our experts can help with everything from restoration to design – let's get started on your next project! Call us today for more information on our services!
Learn more about what commercial stained glass and restoration can do for your business. Schedule your free consultation today!