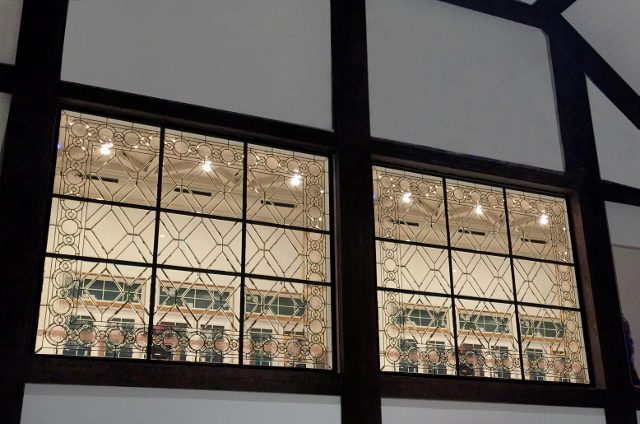 Toledo, Ohio
The Trusted Commercial Stained Glass Studio Serving Ohio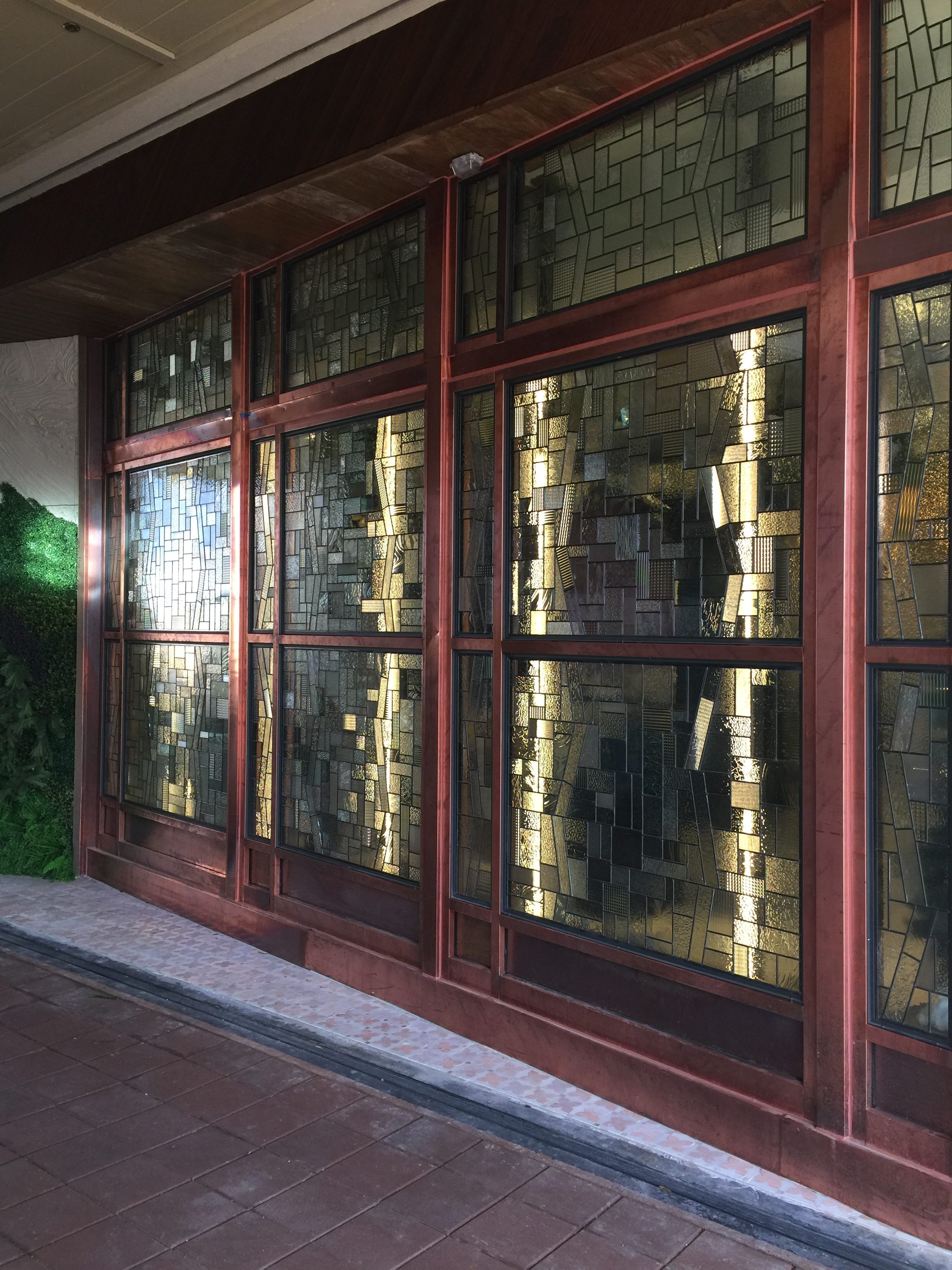 With the nickname the "Glass City," Toledo has long been known for its contribution to the arts. Several glass manufacturers set down roots in Toledo and since, glassmaking has continued to be major contributor the economy. Today, Toledo is home to the Toledo Museum of Art, the Ohio Arts Council, the Toledo Opera, and the historic Valentine Theatre. For all these reasons and more, stained glass is a wonderful choice for Toledo businesses, providing an opportunity to celebrate the city's unique history and culture.
At Commercial Art Glass, we are proud to provide our services to the city of Toledo. Whether you're looking for a beautiful new sign for your restaurant, café, or store or a showstopper for your hotel, museum, or gallery, our skilled artisans are up to the task. We serve all of Toledo and the surrounding area including Fulton, Lucas, and Wood counties.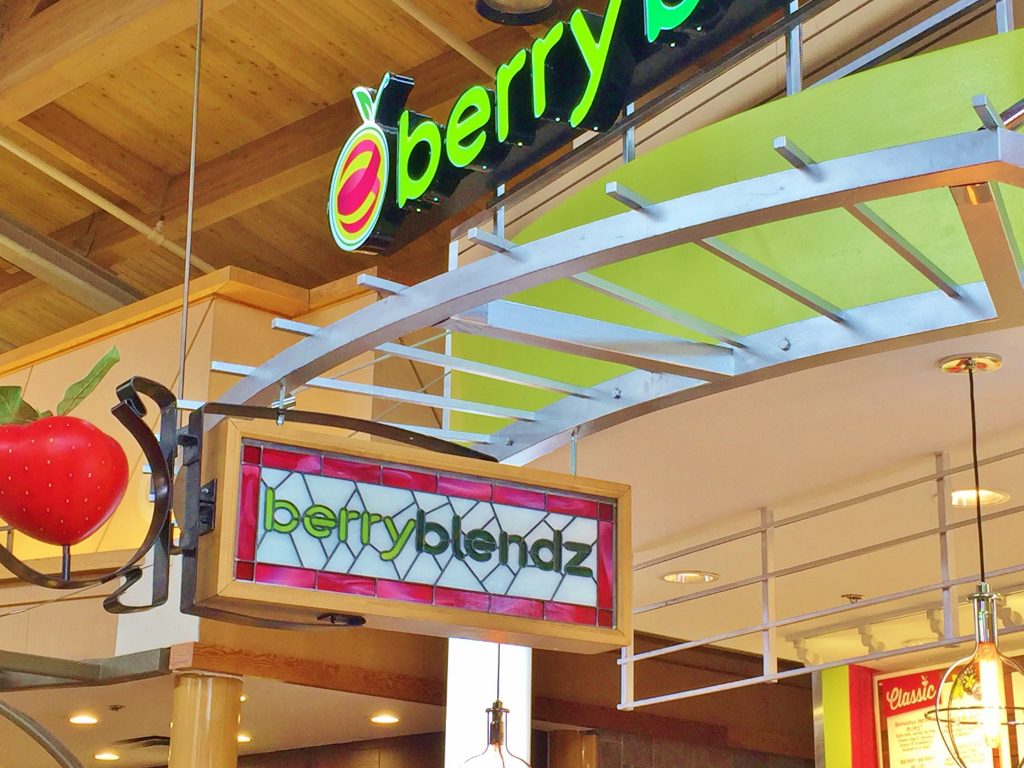 Custom Commercial Stained Glass for Toledo
Stained glass is a beautiful, versatile medium that can be used to create stunning features for your building. Whether you're looking at adding a stained glass sign to your storefront or an elaborate piece for your entryway, interior, or ceiling, we can help. We offer custom designs so there are no limitations to what our artists can make!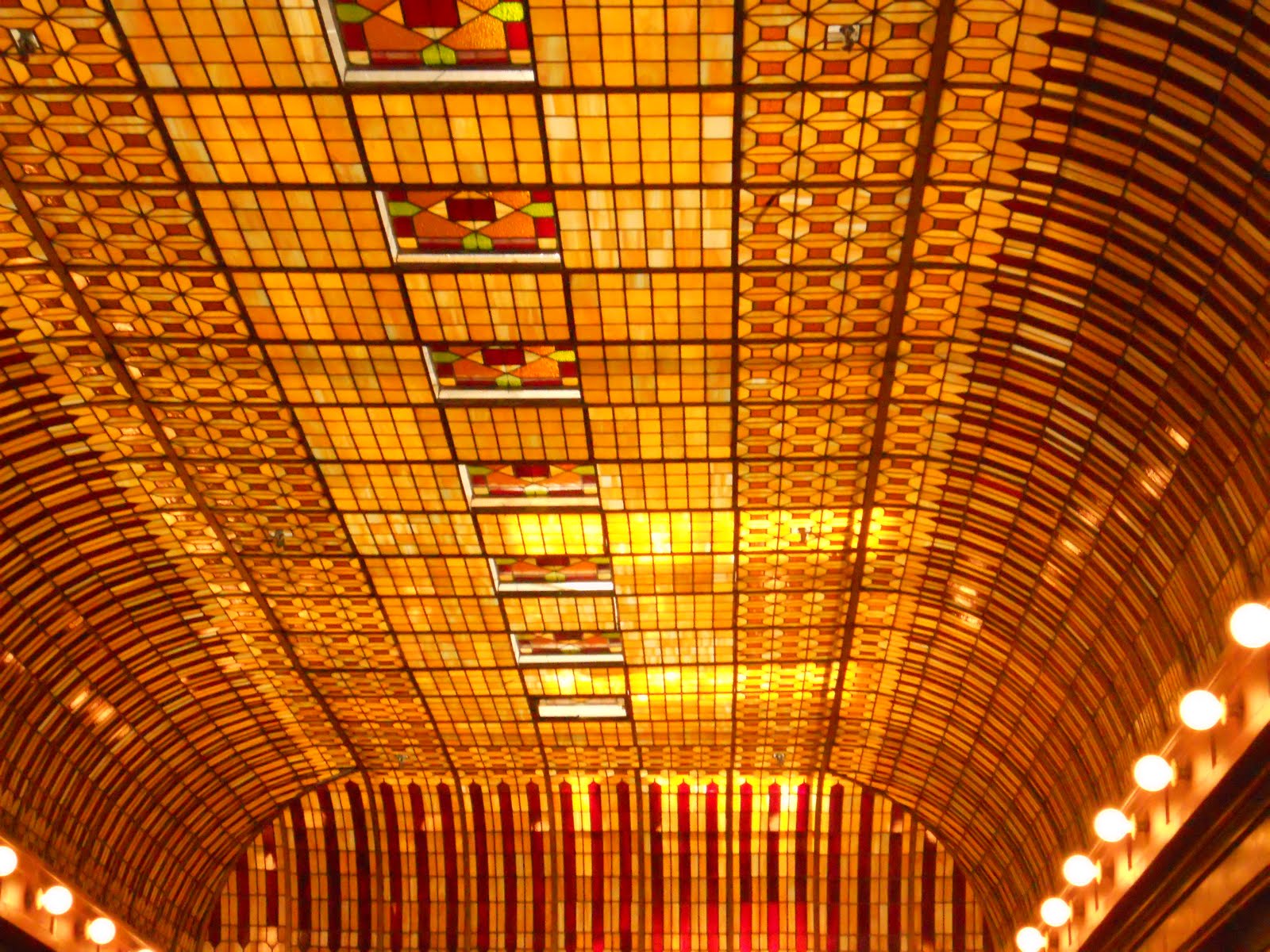 Stained & Leaded Glass Restoration
We are Toledo's leading stained glass restoration company! Our services extend throughout the entire city, and we can even come to you. If your property has antique features that need restoration like broken or deteriorating windows, our team will make them look new again. Our restoration services are available to businesses of all types including hospitality, retail, entertainment, and more.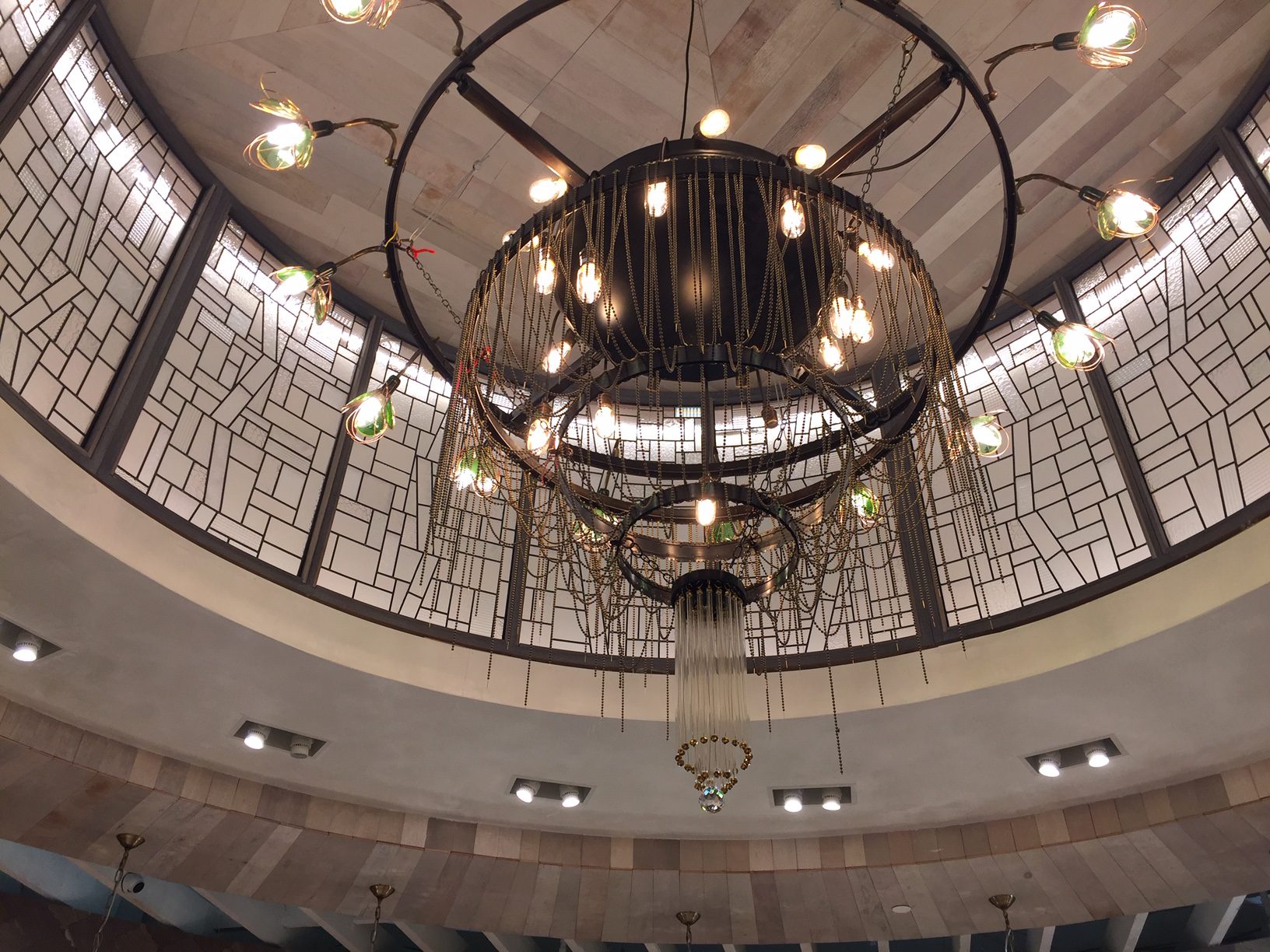 Work with Toledo's Trusted Commercial Stained Glass Experts
Commercial Art Glass is here to provide you with the best stained glass services in Toledo. With over 30 years of experience, we have mastered every aspect of our trade and can handle any size project easily! Contact us today if your property needs a custom stained glass window or has commercial stained glass that needs to be repaired. We're here for you every step along the way!
Learn more about what commercial stained glass and restoration can do for your business. Schedule your free consultation today!