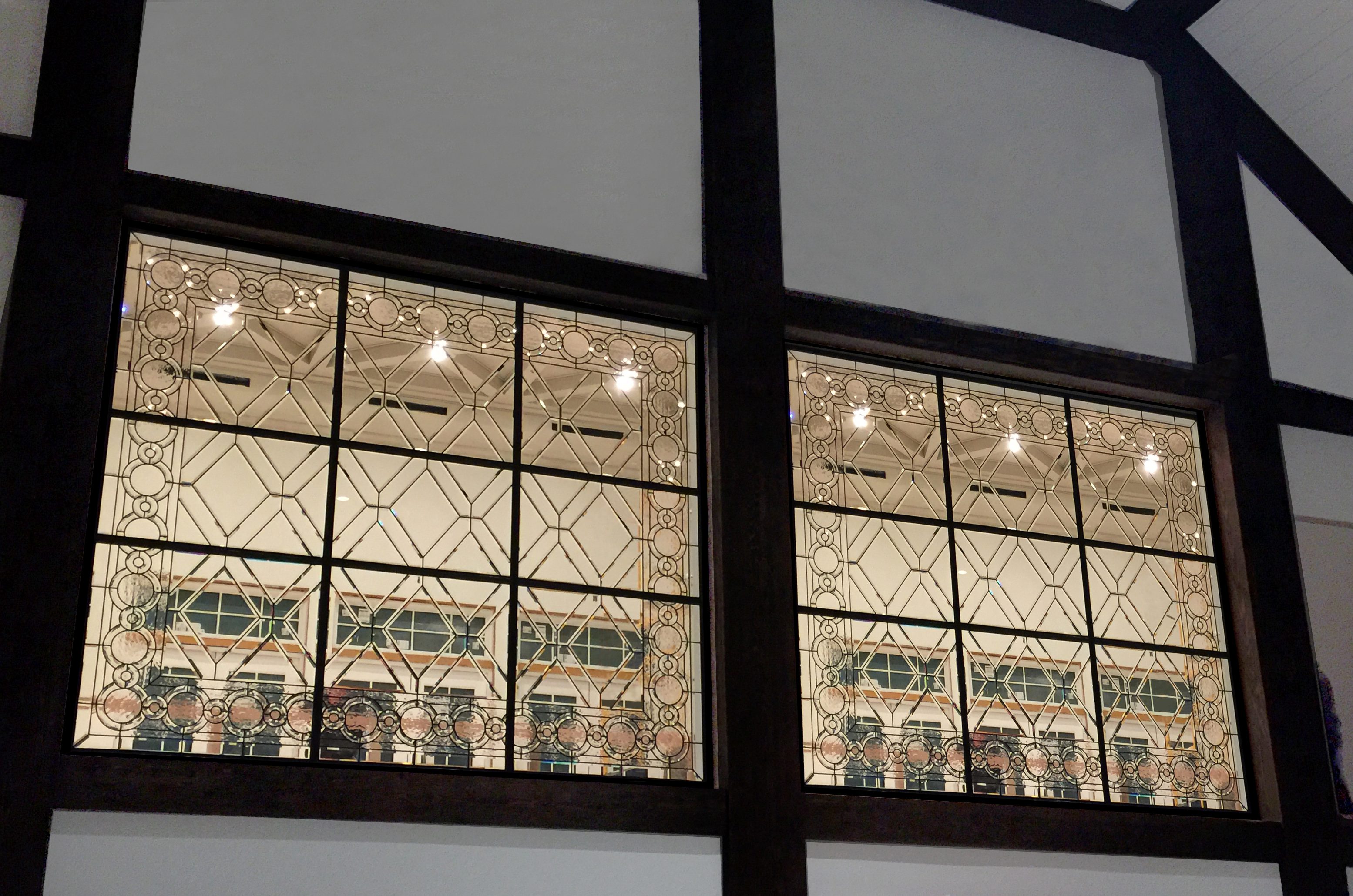 Baltimore, Maryland
Maryland's Renowned Art Glass Studio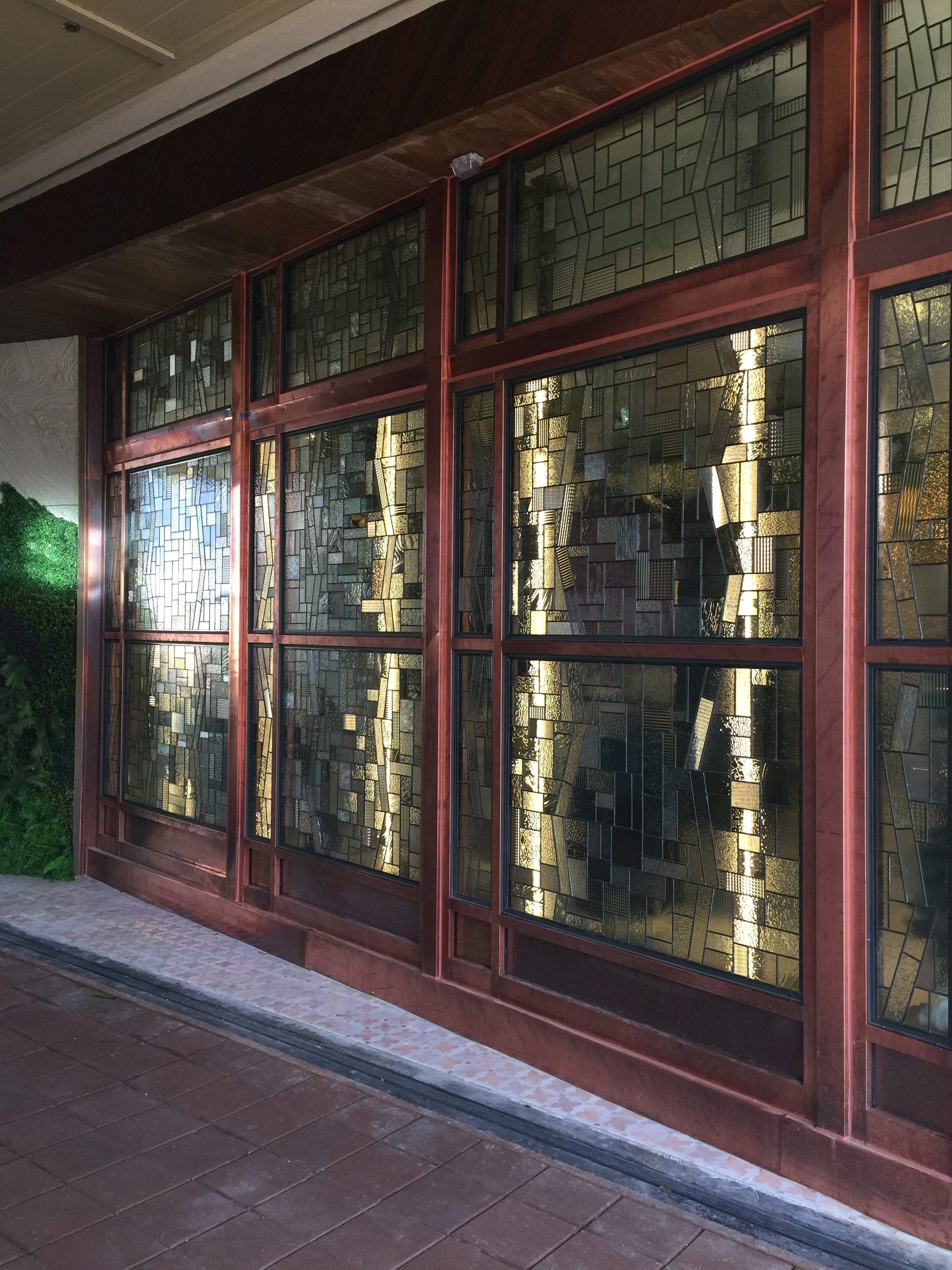 About Our Work
Commercial Art Glass has been producing beautiful works of art for over 25 years. As Maryland's most renowned glass studio, our glass art occupies Baltimore churches, businesses, and homes. Our mission is to bring beautiful artwork to the many public spaces in Baltimore so that the community can enjoy it and local businesses can prosper.
While our capabilities vary widely, we specialize mainly in the production of custom art glass and the restoration of commercial windows. We have a wide array of commercial services, including ceiling design, retail signage, privacy glass, and religious artwork. We are also highly adept at performing art glass restoration and repair.
Discover what we can do for your business or church by contacting us today!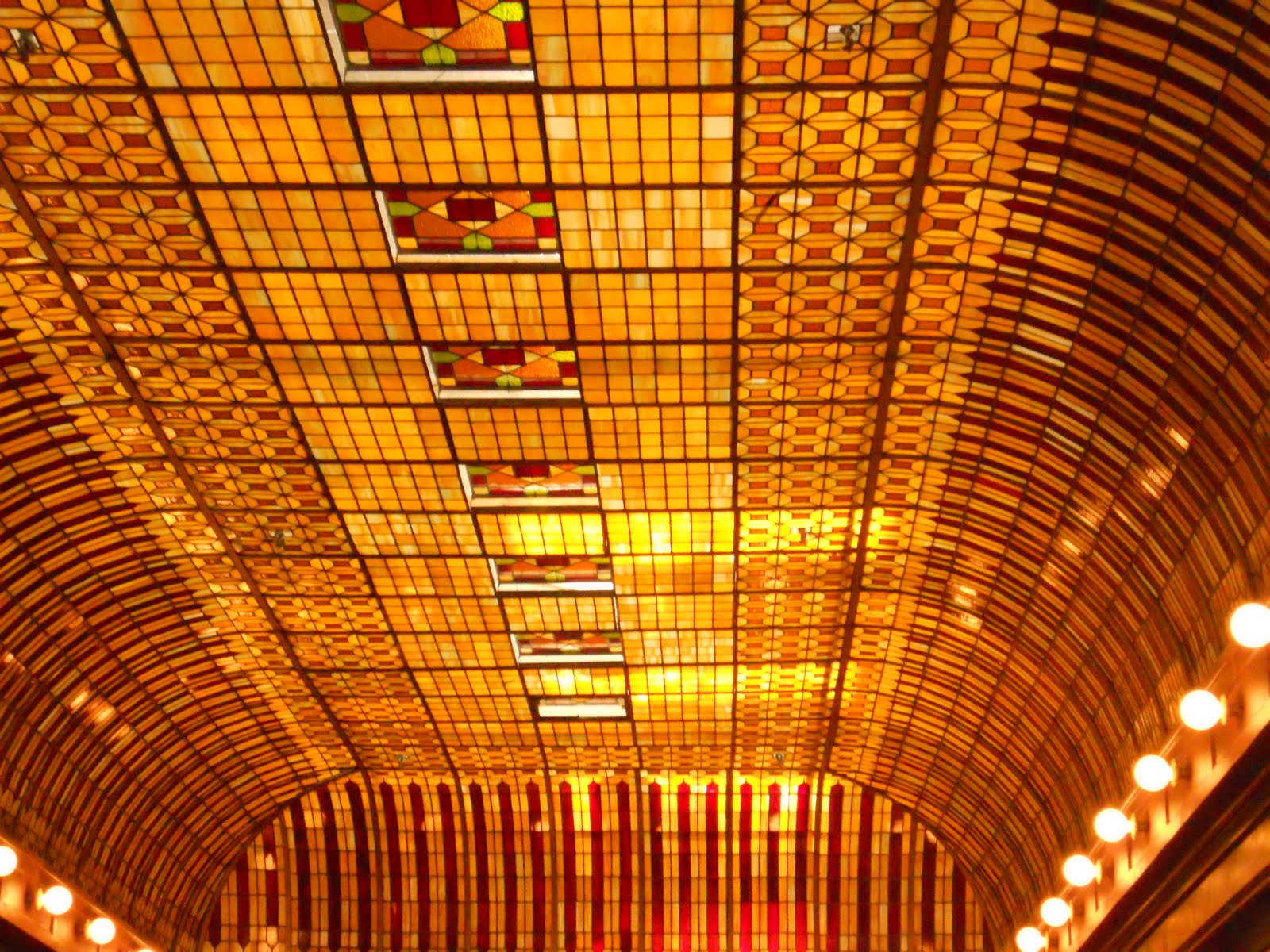 Stained Glass Repair & Restoration for Baltimore
Baltimore is a beautiful city, home to a plethora of gorgeous historic buildings and churches. At Commercial Art Glass, we feel honored to work alongside the esteemed leaders of these organizations and help them with their architectural needs. We offer comprehensive art glass repair and restoration for Baltimore and the surrounding area. Whether you have an aged window that needs to be dusted and polished or your art glass has been impacted by a recent flood, hailstorm, or hurricane, we can help. Let us rejuvenate the beauty of your stained glass!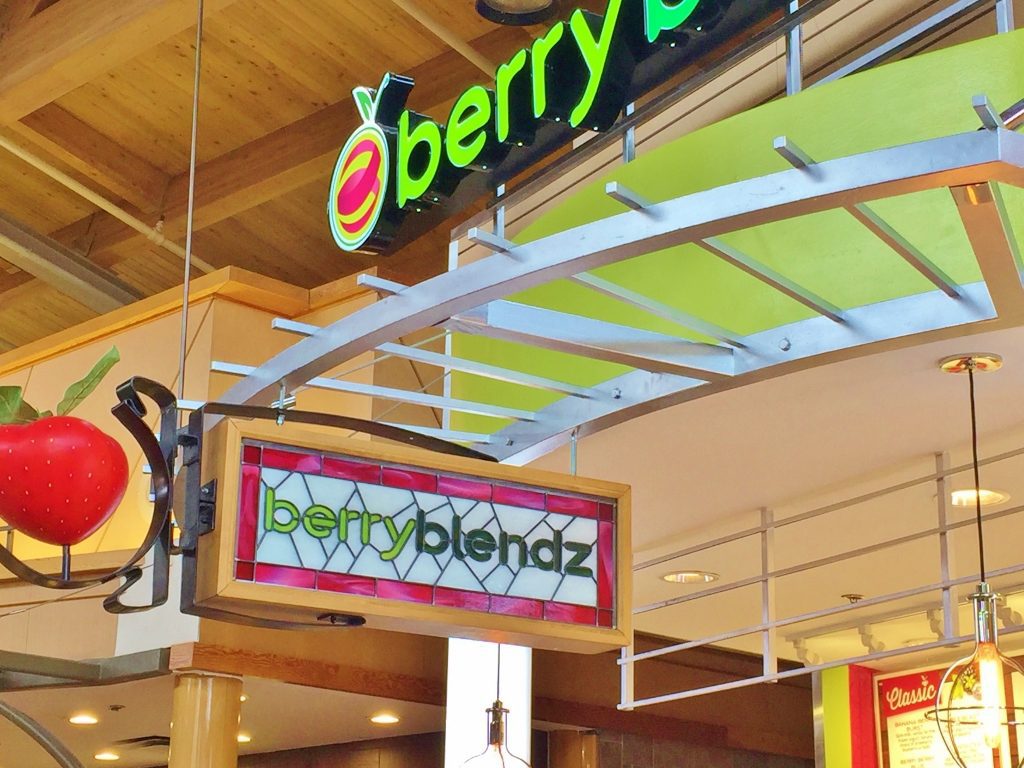 Art Glass Design & Production
At Commercial Art Glass, we understand that a building is more than a collection of walls and windows. It's a place where memories are made and dreams come to life. We believe that all families, businesses, and religious communities deserve a beautiful place to call home. And we're here to help make that happen.
Our custom art glass can make your Baltimore property look stunning. Through our unique design and production process, we can create a custom piece of art that speaks to your tastes, values, and personality. Whether you're looking to increase your brand presence, add privacy to your home or retail store, or add a lovely work of art to your church, our skilled artists and glaziers can accomplish the job!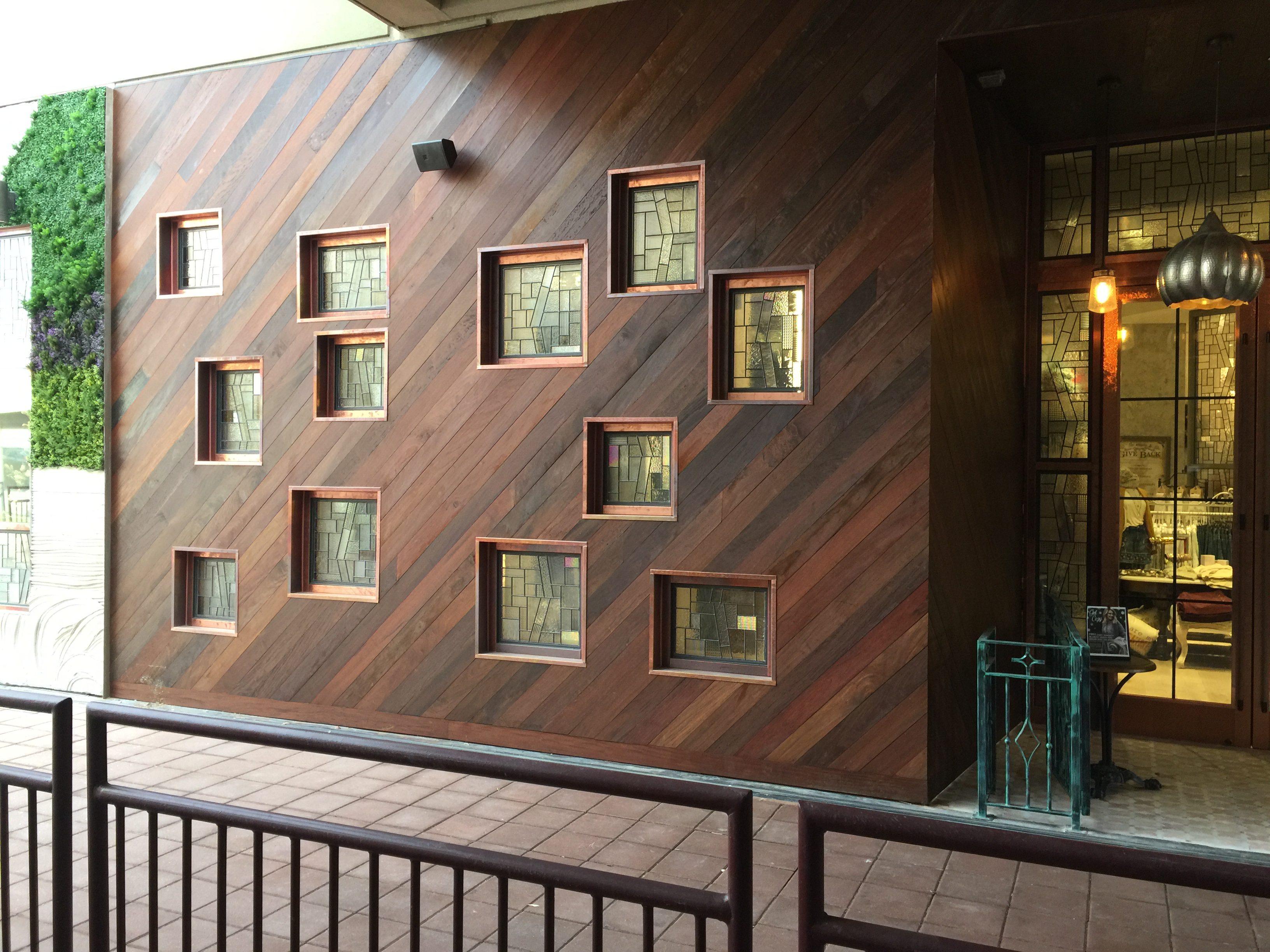 Beautify Your Space with Art Glass
Bring the elegance and grandeur of art glass to your Baltimore property. Call our team today to speak to someone about our custom design and restoration services.
Learn more about what commercial stained glass and restoration can do for your business. Schedule your free consultation today!