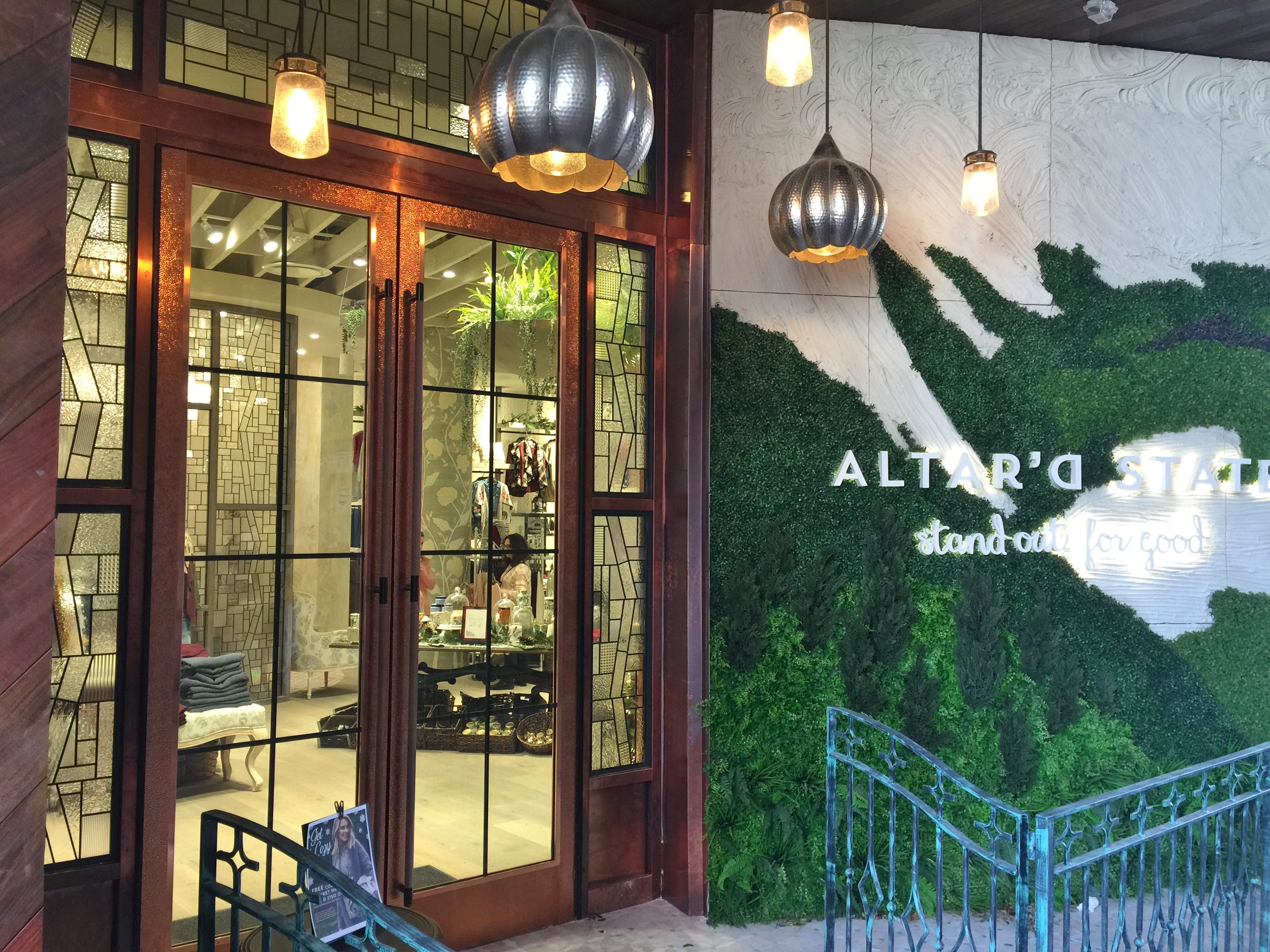 Tulsa
Commercial Stained Glass for Tulsa, Oklahoma
Tulsa is considered the cultural center of Oklahoma and is renowned for its beautiful architecture. The arts have played a central role in Tulsa's history, first with the art deco boom in the 1930's, then later in the 1950's when the city launched its master plan and beautiful rose gardens, museums, and churches were built. Today, it is home to two art museums as well as a number of opera and ballet companies.
For these reasons and more, commercial stained glass windows are a natural fit for Tulsa. Not only do they make a beautiful companion to the many art deco buildings in the city, but they also bring value to business owners, filling commercial properties with light, elegance, and color. See the difference that stained glass can make in your building by contacting Commercial Art Glass today!
Custom Commercial Stained Glass for Tulsa
Commercial Art Glass designs custom stained glass signs, windows, and panels for businesses in Tulsa. We create glass artistry to fit our client's needs! Our business is well versed in many different styles of stained glass, including art deco, prairie, contemporary, and more. We are experts at creating a unique design that enhances any room or space it's placed into. Some industries we serve include restaurants, retail stores, hotels, and more!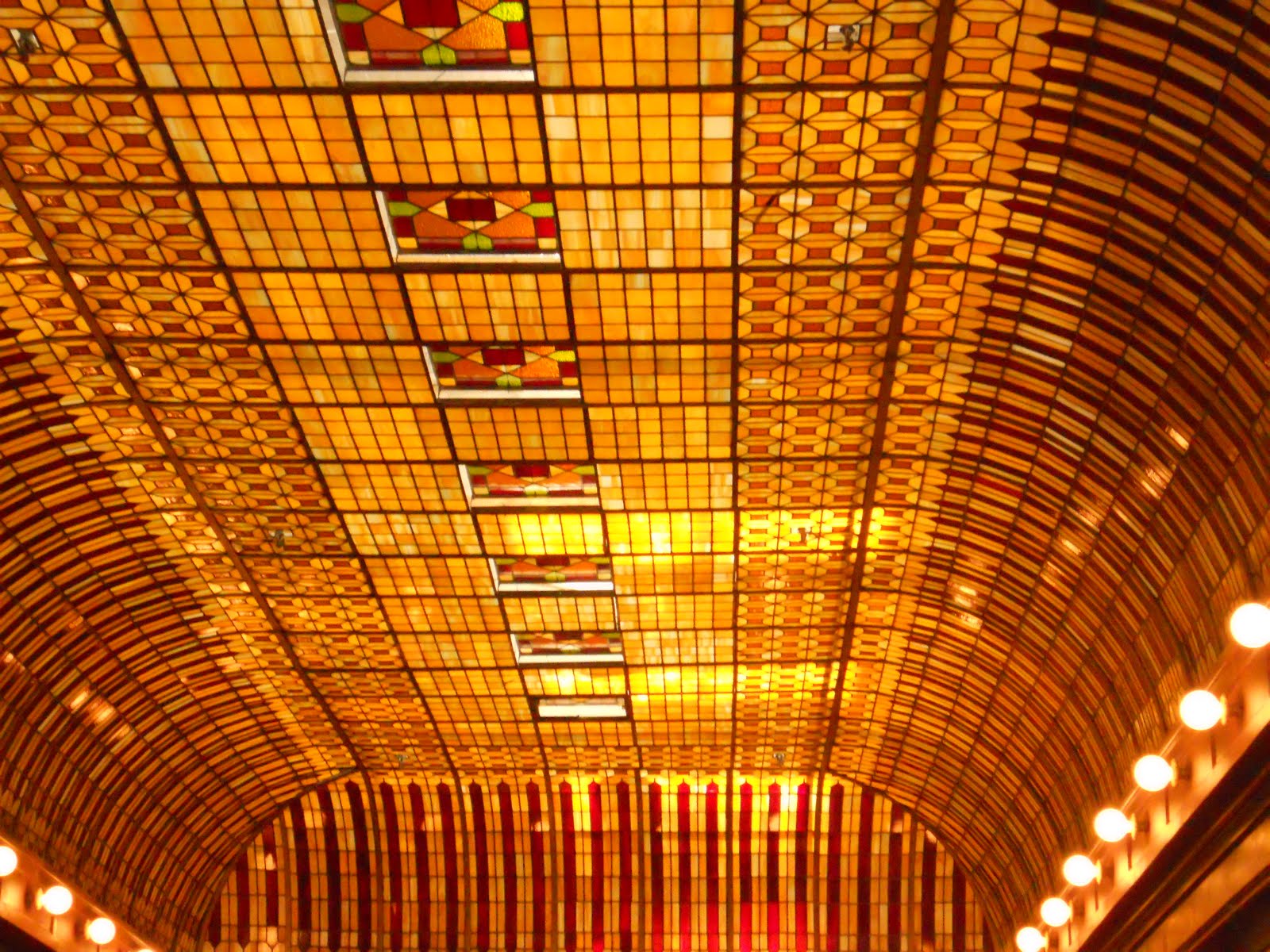 Expert Stained Glass Restoration
Need professional advice about your stained glass window in Tulsa? We would be thrilled to discuss your project with you. Our restoration services are designed to preserve antique stained glass windows while increasing their value. Stained glass restoration is necessary usually about every 75-100 years for optimal protection of these wondrous works of art as they age over time. So if your stained glass is showing signs of wear, be sure to contact us as soon as possible!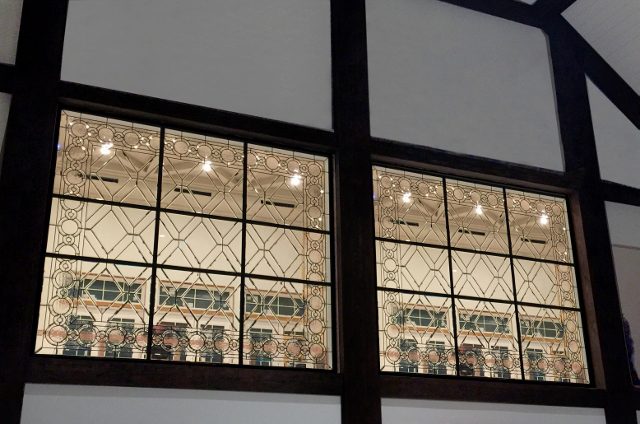 Work with Tulsa's Commercial Stained Glass Experts
Commercial Art Glass is your full-service provider of commercial stained glass solutions in Tulsa. We serve the entire Tulsa metro including Greenwood, Owen Park, downtown, West Tulsa, Swan Lake, Midtown, and many other areas! From design to minor repairs to complete restorations, we can help you with everything! Don't hesitate to contact us for more information about our services today!
Learn more about what commercial stained glass and restoration can do for your business. Schedule your free consultation today!