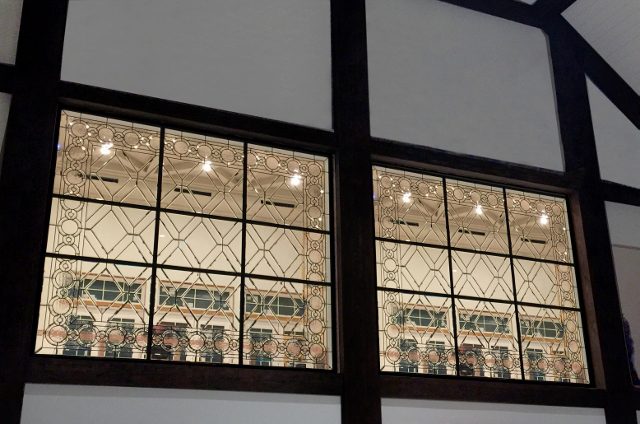 Tucson, Arizona
The Trusted Commercial Stained Glass Studio Serving Arizona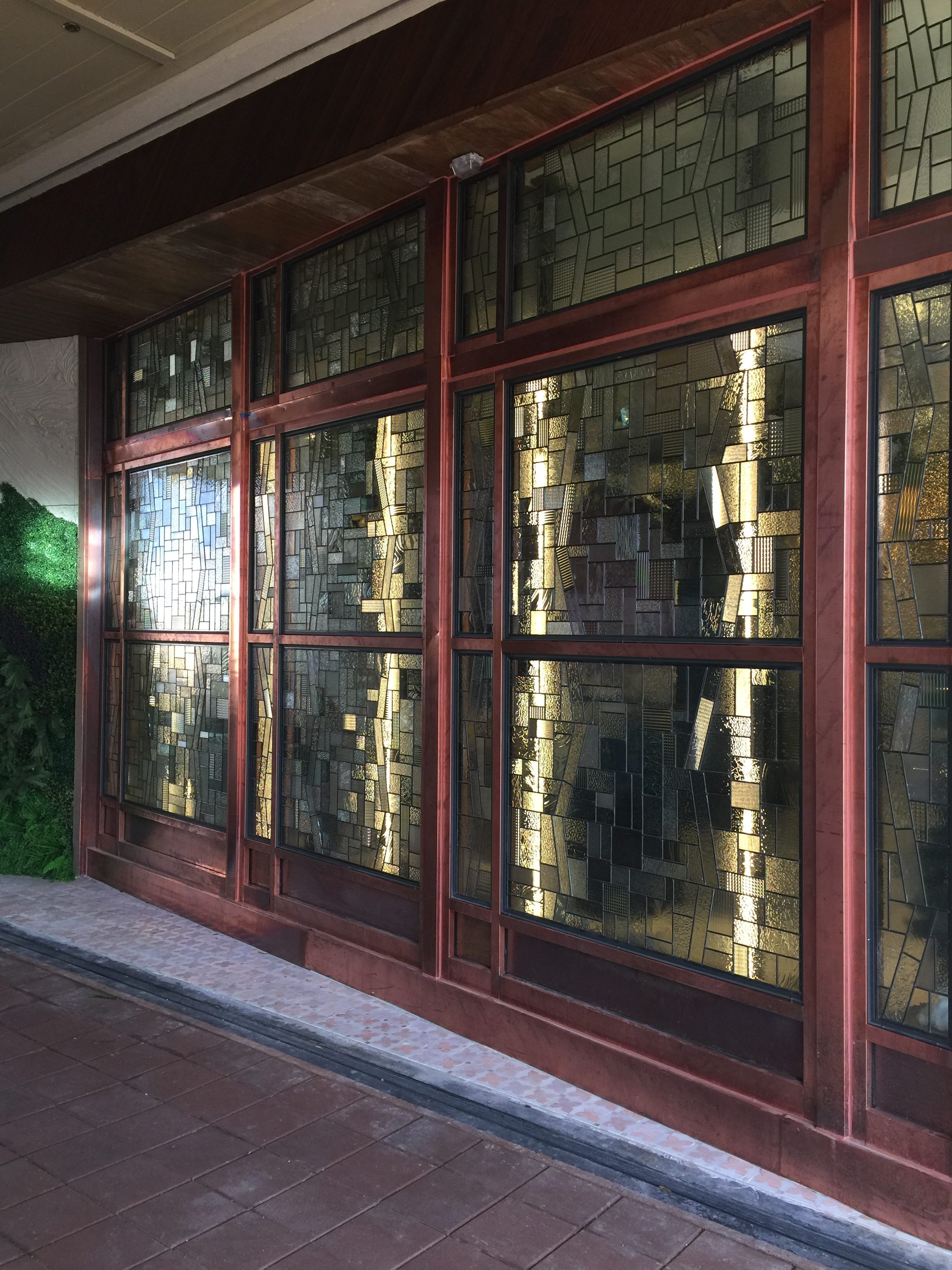 Tucson has a long history of being a city dedicated to the arts. Not only is Tucson is the birthplace of famous writers Edward Abby and David Foster Wallace, but it's also the home of the Center for Creative Photography, the Arizona Historical Society, and the Gem and Mineral Show, as well as numerous museums and art galleries. Stained glass provides an opportunity for showcasing Tucson's creative spirit and preserving its artistic culture.
Whether you're looking for a unique addition for your restaurant or retail store or a showpiece for your museum, library, or gallery, we can help with all of your commercial stained glass needs. We serve all of Tucson and Pima County, including Benson, Catalina, Oracle, Green Valley, and the surrounding areas.
Custom Commercial Stained Glass for Tucson
Custom stained glass is a great way to attract new guests, elevate the customer experience, and much more. Whether it's creating stunning branding elements for your retail store or restaurant or designing a beautiful work of art for your hotel, venue, or public space,  with our in-house artists have you covered.
Stained & Leaded Glass Restoration
Our stained glass restoration services are available for commercial properties throughout the Tucson metro area. If your property has antique or damaged features, we can restore them to their former glory and ensure that they remain unharmed in future years. Our process adds at least another century of life expectancy to each pane of glass!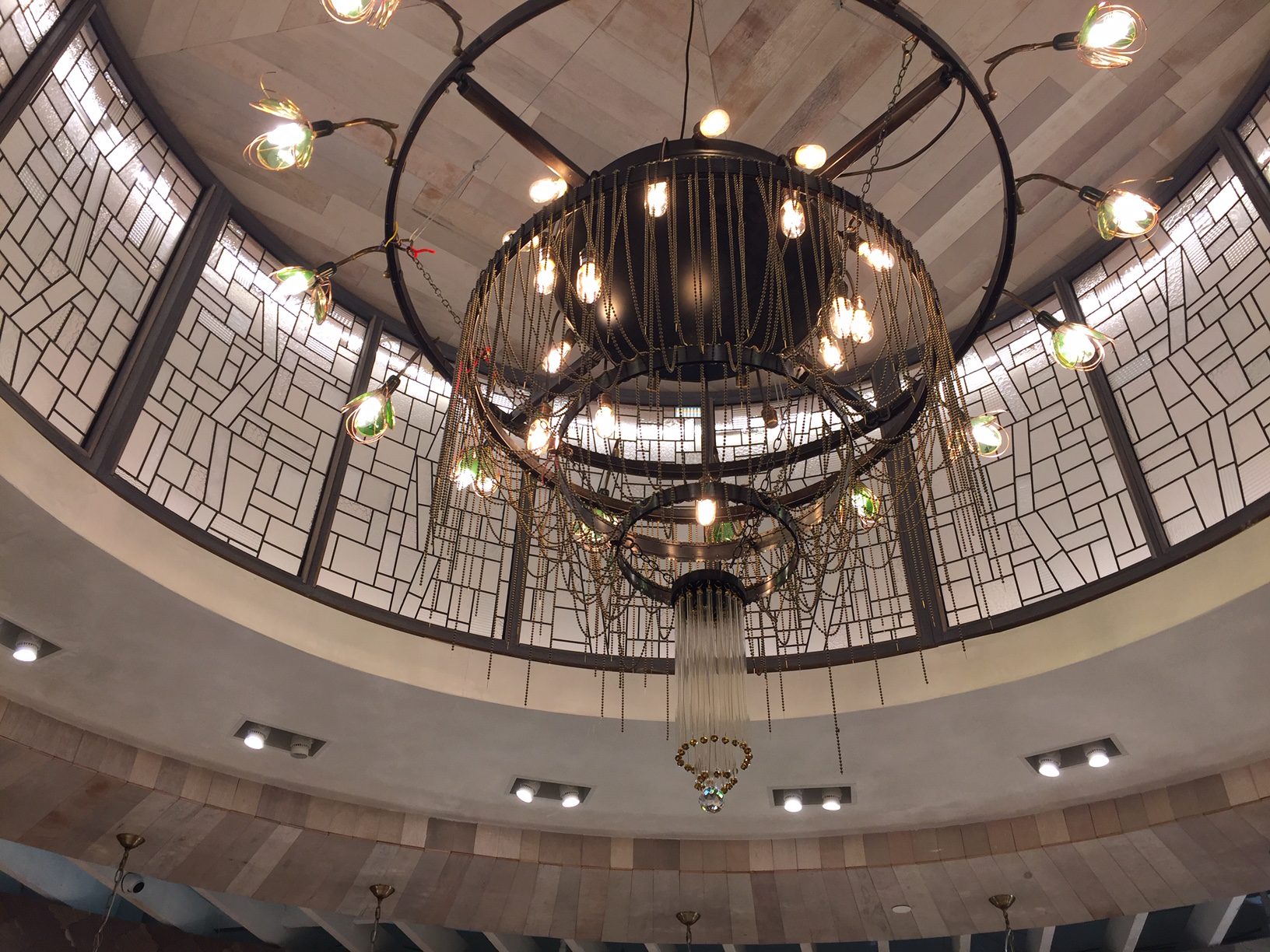 Work with Tucson's Trusted Commercial Stained Glass Experts
Commercial Art Glass offers custom stained glass design and restoration services for commercial properties in the Tucson area. With almost three decades of experience, we are the top professionals in our field and can handle any size project with ease. Work with our artisans to create a beautiful piece of artwork for your property that will last forever!
Learn more about what commercial stained glass and restoration can do for your business. Schedule your free consultation today!